Product Description
Shanghai Shigan is a manufacturer specializing in the production of Gravity Fall Metal Separation Detector. It is mainly used in industries with high sensitivity requirements for food and other detection. Vertical Economic Metal Detector's high sensitivity metal detection machine is used to detect or lost or lost in raw materials or products.If you are interested in our products,please contact us!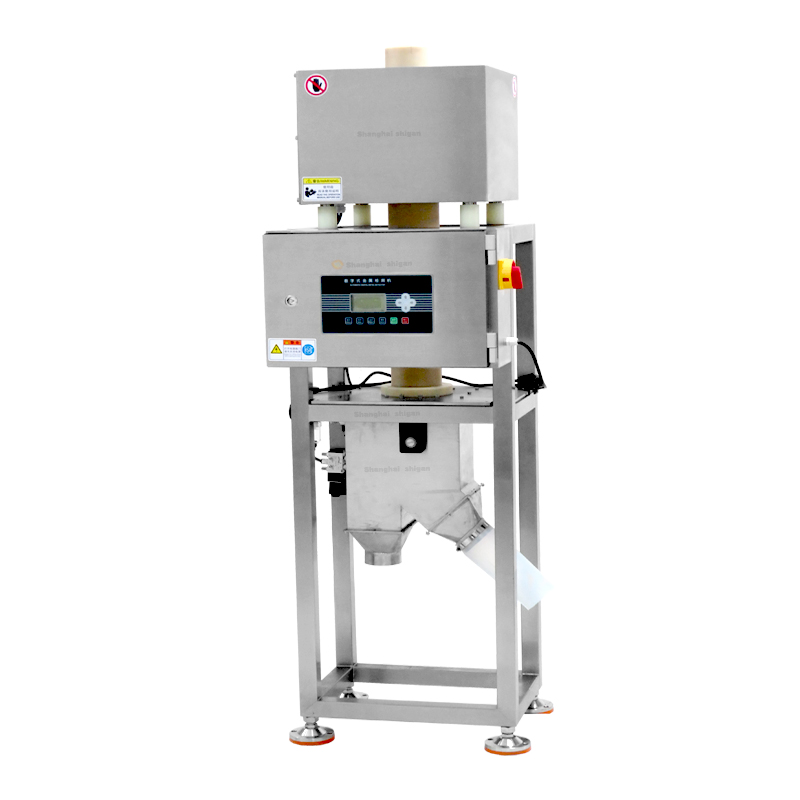 Specification Parameter
Height of detection chamber opening: normal size: 100/120/150/200mm. Other heights can be customized as required. The higher the window height, the lower the sensitivity.
Width of the inspection shield: 500m
Body material: all stainless steel.
Sensitivity: iron ball φ 0.8m- φ 2.5m; Stainless steel 340 type/copper aluminum and other non ferromagnetic metals ≥ φ 2.5m.
Power supply: 220V 50Hz
Power: 120W
Alarm mode: audible and visual alarm, and automatic shutdown.
Overall dimensions (L x W * H): 1600 * 8401005
Weight: 200kg
For reference only, please consult for details!
Contact us to recommend a product that is suitable for you!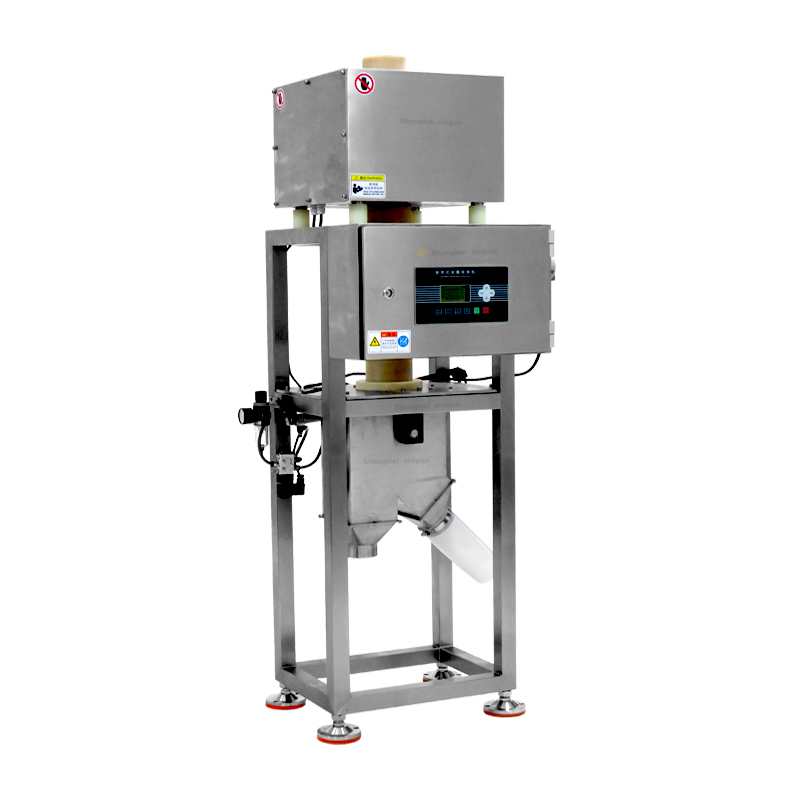 Main Advantages
1. Equipped with a smart dialogue operating system, simple, beautiful, easy to understand, touch screen operation, simple and intuitive.
2. The case material adopts SUS304 stainless steel, and the direct contact with the drug uses food -grade PVC, which meets the GMP standard.
3. Flexible mechanical structure design can achieve rapid adjustment of height and angle.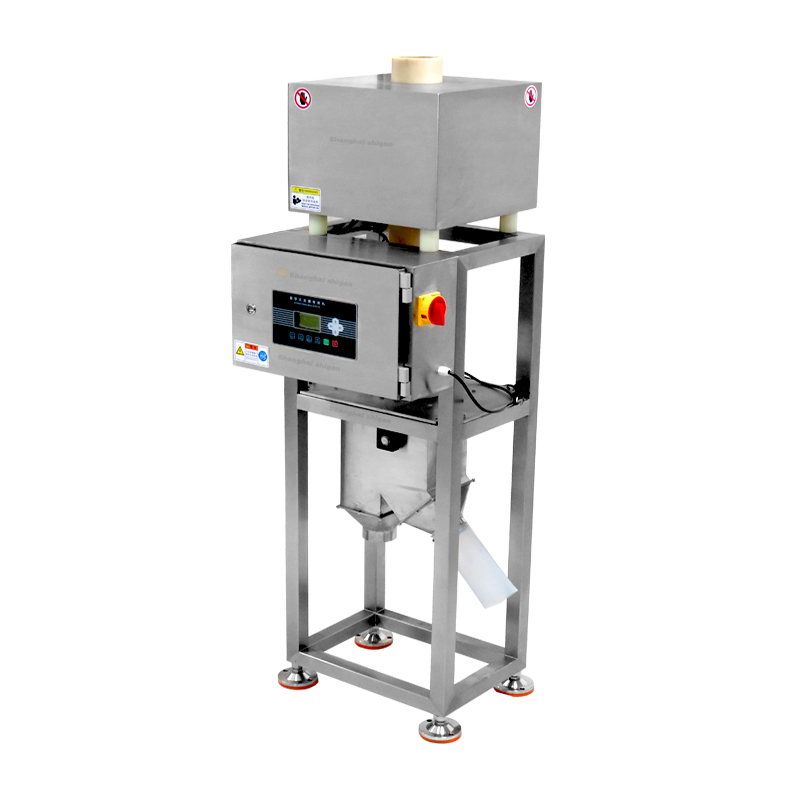 Application
Gravity Fall Metal Separation Detector,Vertical Economic Metal Detector,Affordable Metal Detector are used for metal foreign objects such as pills, capsules and other products that are used in the pharmaceutical industry, which can be installed after equipment such as chip machines, capsules filling machines, sieve machines and other equipment.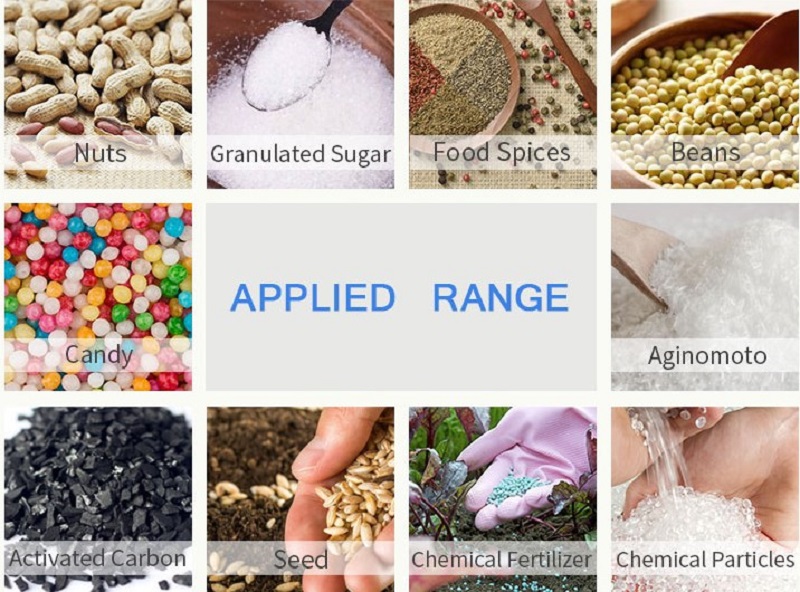 Our Company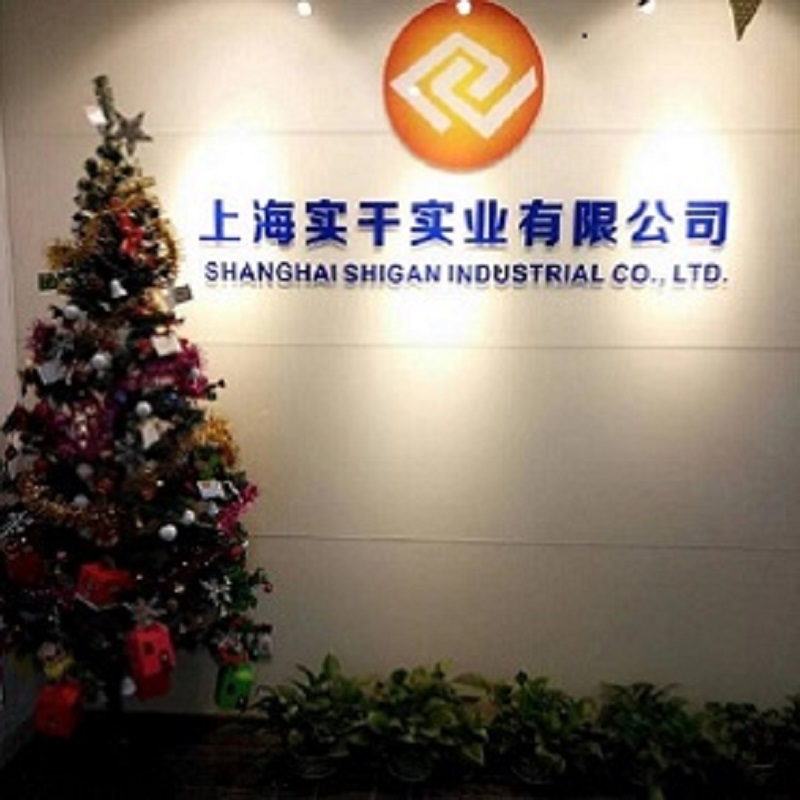 Professional quality for more than ten years of testing equipment experience, always paying attention to customer needs.
Low -maintained digital intelligent modular design with low maintenance costs, excellent performance, and convenient operation and maintenance.
CPowerful R & D design capabilities can be customized according to the special requirements of customers.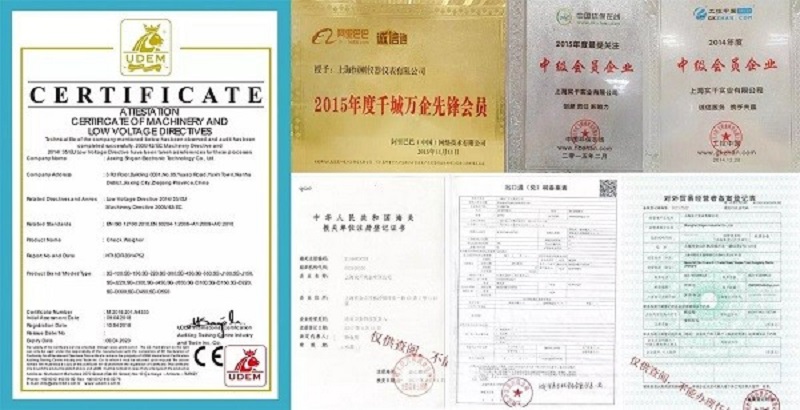 Our Customers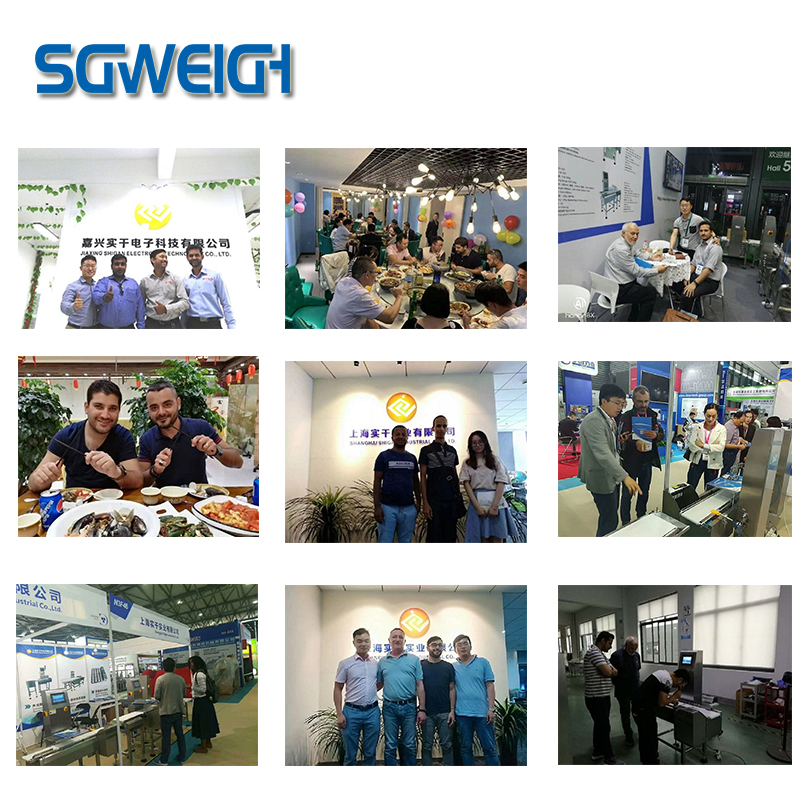 After Sale Service
Q1: Are you a manufacturer or a trading company?
A: We are the manufacturer. We have a professional factory in Guangdong, China, producing various packaging machines, automatic metal detectors, dynamic checkweighers, automatic weighing and labeling machines, etc.
Q2. Do you sell the accessories of the product?
Answer: Yes. We can provide spare parts for customers who have problems with the minimum cost.
Q3. How about the product packaging? Is it easy to damage during transportation?
A: We are packaged with a plywood box, which is enough for transportation.
Q4. What is your after -sales policy?
Answer: Customer first is our principle. All of our products have a 12 -month warranty period. We provide necessary video guidance for daily issues. If the machine encounters a lot of problems, our technical engineers can support overseas services.
Q5. Do you accept the customer logo and customization?
A: We support a variety of ODM/OEM. If you have this need, please contact us at any time to customize the suitable machine.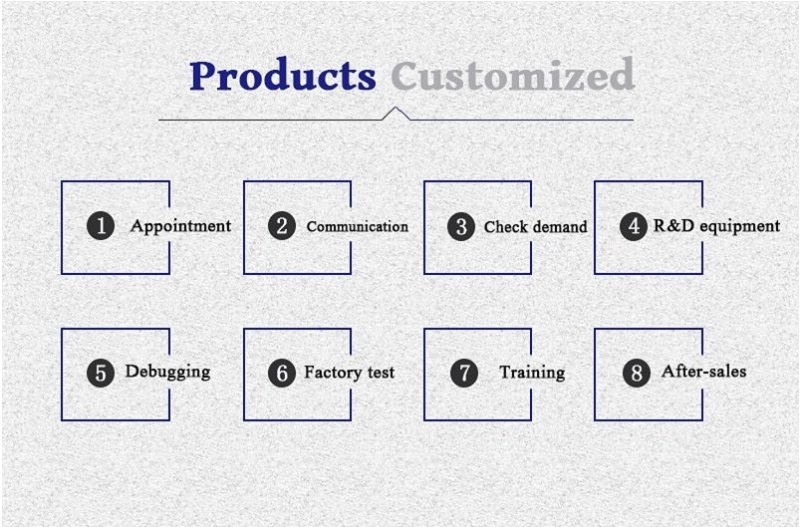 Related Products
Hot Labels

Multi-level Sorting Checkweigher
Checkweigher and Metal Detector Combo