Product Description
This type of Powder Product Metal Detector is made of advanced technology, which greatly improves the detection sensitivity and interference ability. It can detect all metal foreign objects that are common in food, cosmetics, and plastic products. Free Fall Pipe Metal Detector is well received by the companies that use it. It can meet higher requirements It is a machine with high practical value due to its detection requirements and relatively low price.Welcome to consult for quotation information!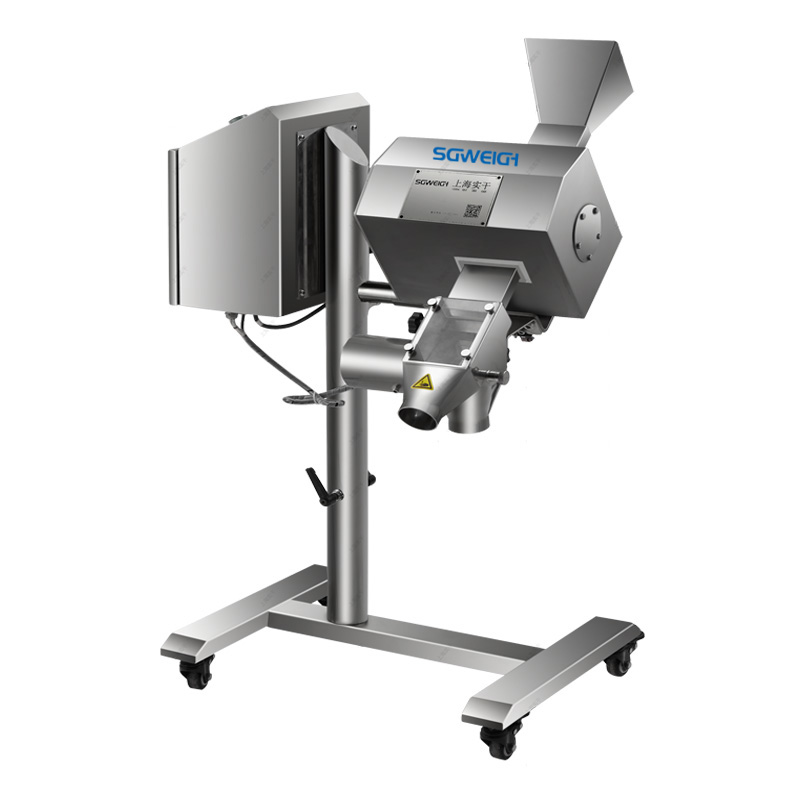 Specification Parameter
Detection height: 80mm (available)
Detection width: 400mm (available)
Belt speed: about 26m/min (available)
Detection sensitivity: Fe (diameter) ≥ 0.8mm, Sus (diameter) ≥ 1.5mm
Power: 90W
Voltage: AC220V/50~60Hz (110V optional)
Working temperature: -20℃~60℃
Dimensions: 1330*980*1030 (mm)
Weight: 280K (g)
Detect metal size: 0.6mm
Measuring range: all metals
Alarm mode: sound and light alarm, stop or reject optional
Working power supply: 220 (V)
For reference only, please consult for details!
Contact us to recommend a product that is suitable for you!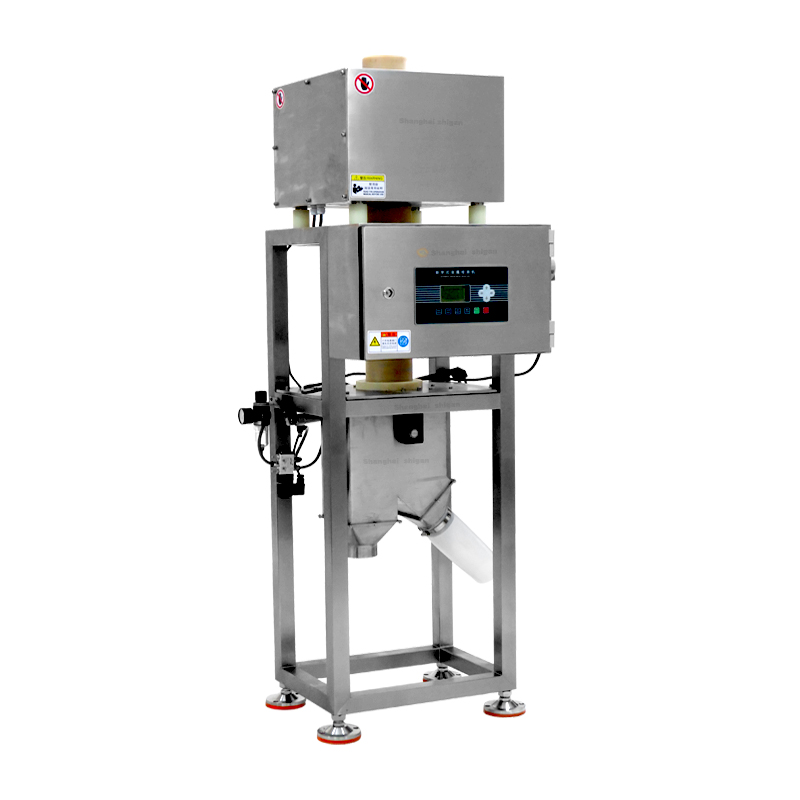 Main Advantages
Core Technology
Adopt advanced technology such as DDS frequency synthesis, DSP digital signal processing, high-efficiency power amplifier, and industry technology.
Super hardware configuration
It adopts dual high-speed digital signal processor design, which has extremely high detection accuracy and high-speed processing speed.
Product Effect Suppression
Advanced technologies such as multi-frequency design, intelligent self-learning, and three-dimensional detection algorithm are adopted to effectively suppress product effects.
Easy to operate and smart
With wide-format LCD and wizard-style interface, users can quickly and easily set up and operate
Data is safe and secure.
It adopts two-level user safety management mode and FRAM safety storage technology to ensure the safety of system parameters and data.
Good mechanical manufacturing process
All stainless steel probes and racks are used, and various protection levels are available for customers to choose, adapting to various production environments.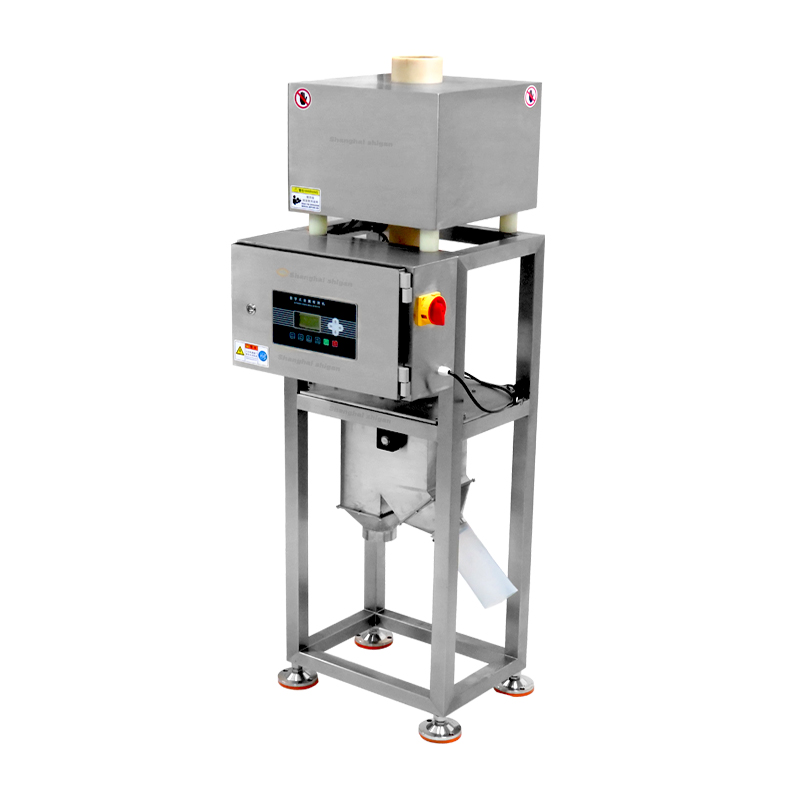 Application
It is used in food, medicine, beverage, additive, chemical, plastic, wood mining and other industries, and can also be used in the detection of aquatic products, poultry, meat, frozen and refrigerated products.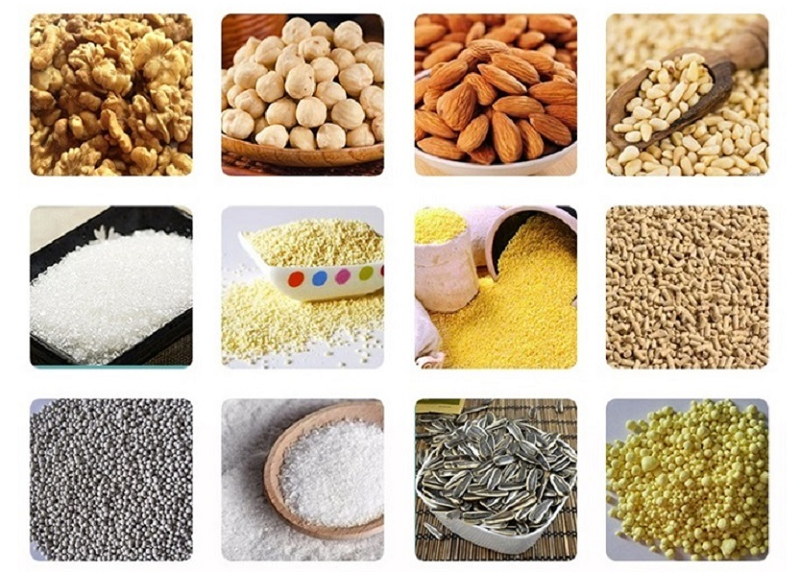 Our Company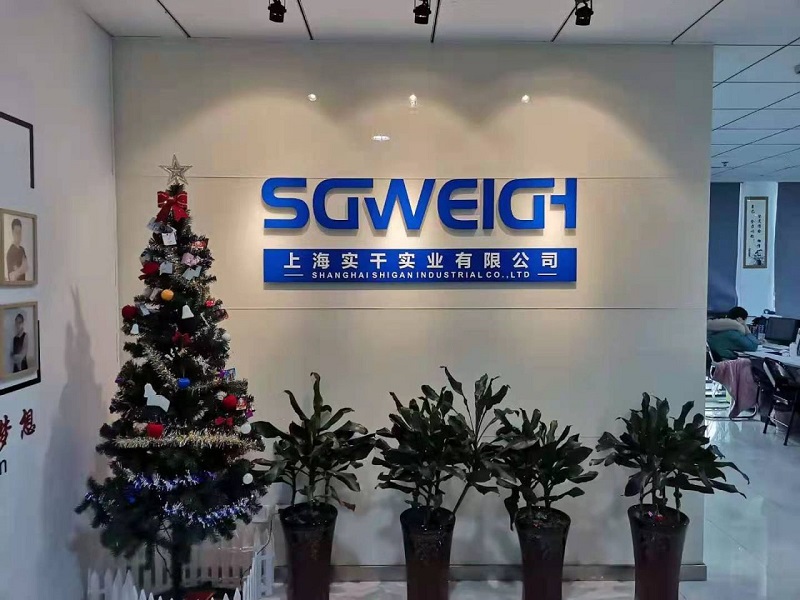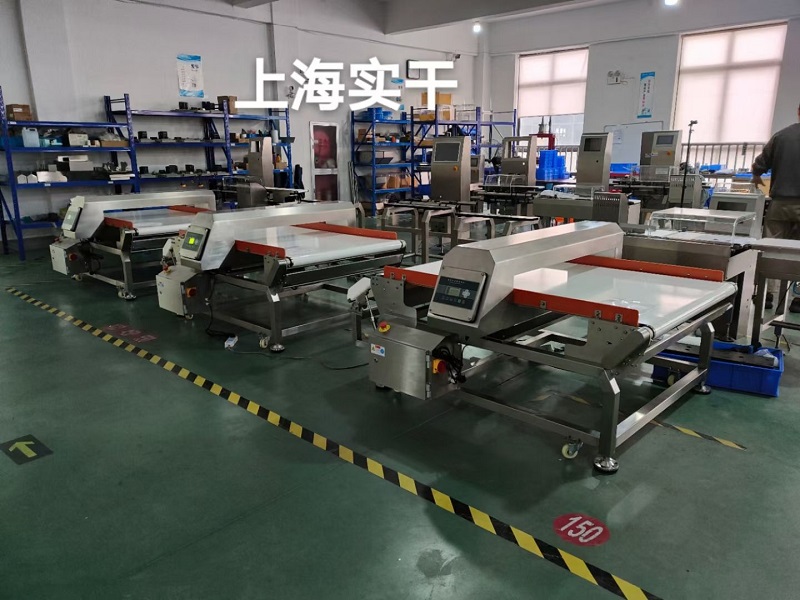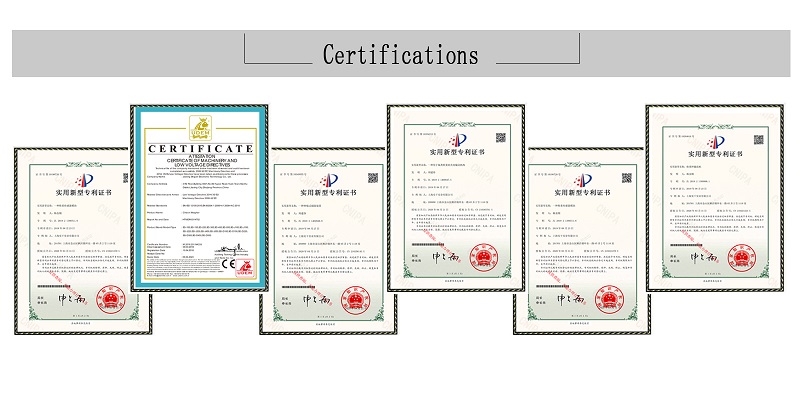 Our Customers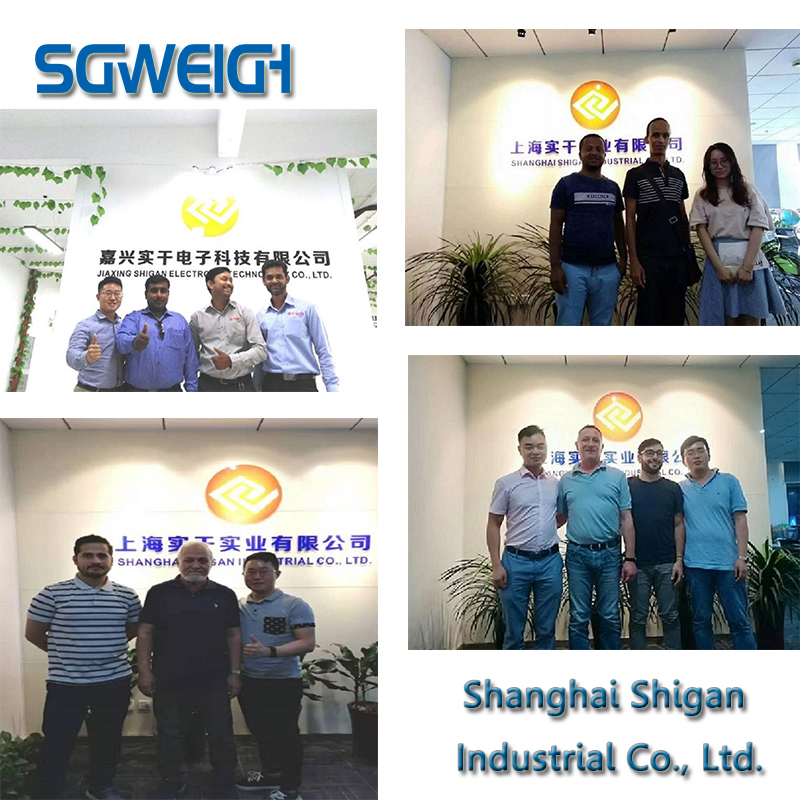 Our Exhibitions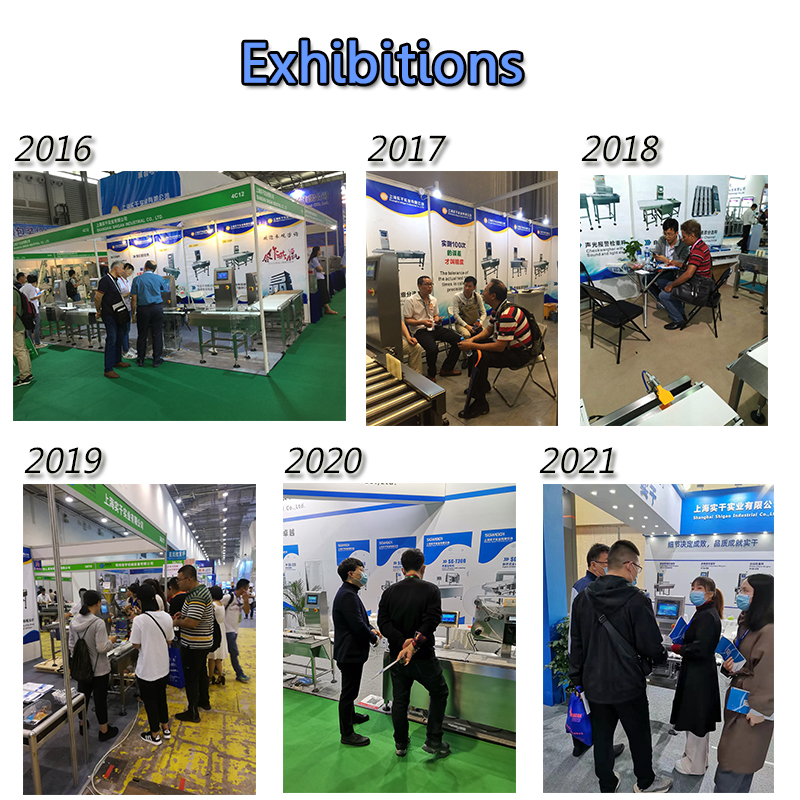 Package & Shipping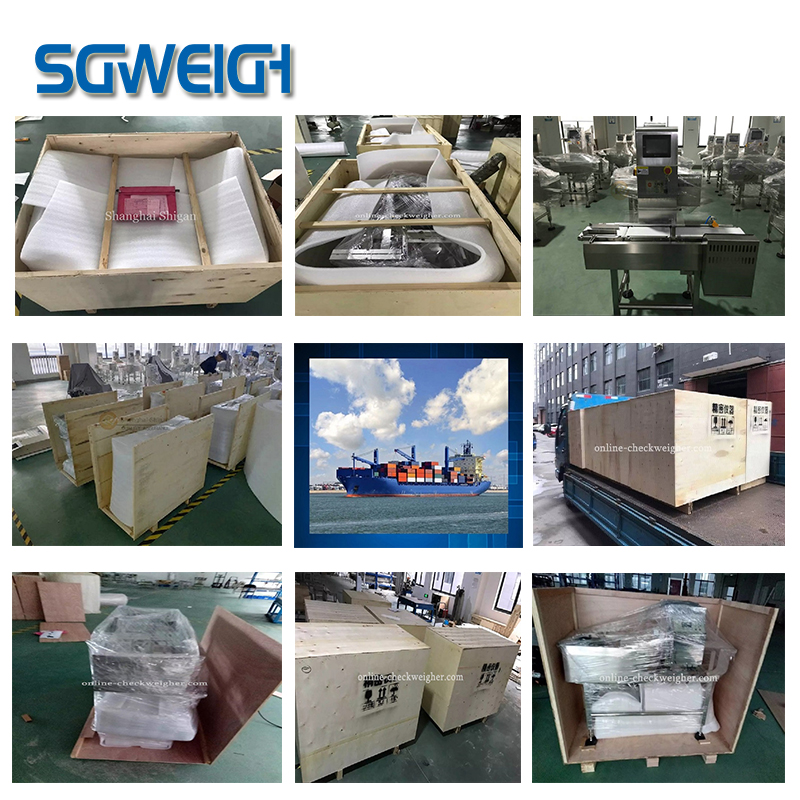 After Sale Service
Q1: Are you a manufacturer or a trading company?
A: We are the manufacturer. We have a professional factory in Guangdong, China, producing various packaging machines, automatic metal detectors, dynamic checkweighers, automatic weighing and labeling machines, etc.
Q2. Do you sell the accessories of the product?
Answer: Yes. We can provide spare parts for customers who have problems with the minimum cost.
Q3. How about the product packaging? Is it easy to damage during transportation?
A: We are packaged with a plywood box, which is enough for transportation.
Q4. What is your after -sales policy?
Answer: Customer first is our principle. All of our products have a 12 -month warranty period. We provide necessary video guidance for daily issues. If the machine encounters a lot of problems, our technical engineers can support overseas services.
Q5. Do you accept the customer logo and customization?
A: We support a variety of ODM/OEM. If you have this need, please contact us at any time to customize the suitable machine.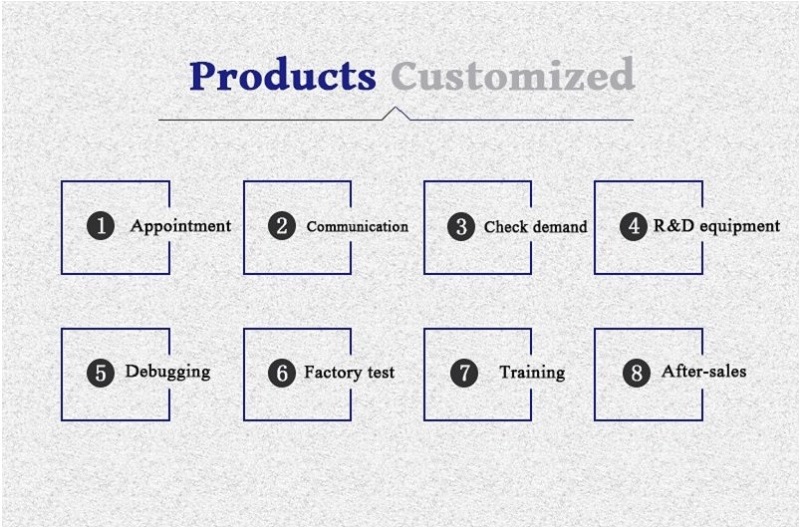 Related Products
Hot Labels

Multi-level Sorting Checkweigher