Product Description
The sorting range and related parameters of the Multi-channel pill flap-type rejection, high-precision online pharmaceutical checkweigher can be set. Customers only need to simply set the upper and lower limits, and the rest will be automatically completed by the checkweigher. The high-precision online pharmaceutical checkweigher is characterized by low cost and strong versatility. It is especially suitable for online inspection of packaging products such as daily necessities. It is an essential product for users to improve quality and avoid complaints.If you are interested in our products,please contact us!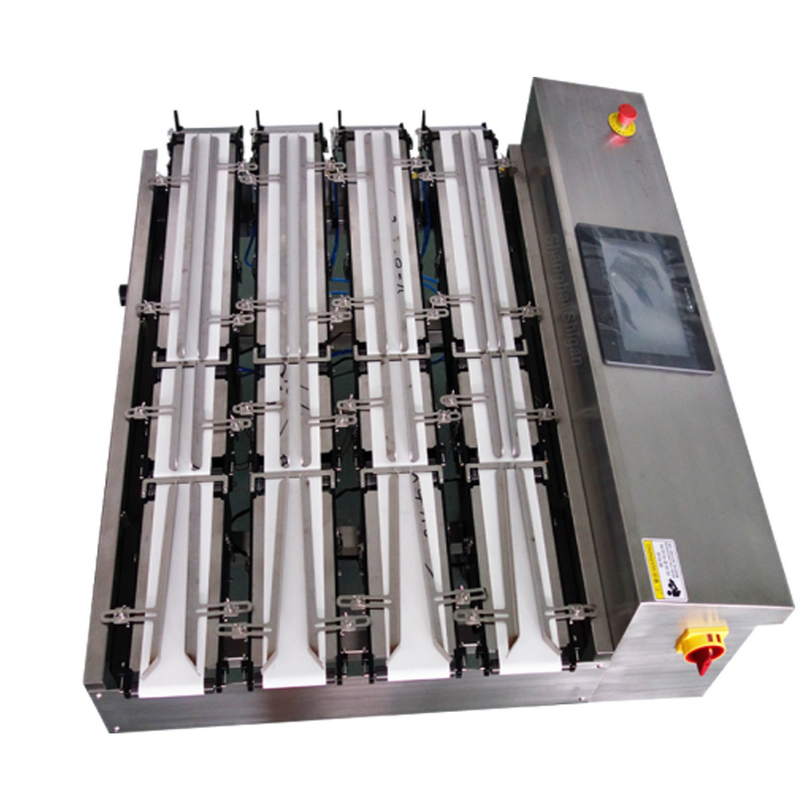 Main Advantages
1. High-precision digital load cell system
2. Unique dynamic weighing anti-interference technology.
3. Humanized operating system, easy to learn and operate, available in multiple languages
4. Data storage and output printing functions.
6. All stainless steel and waterproof structure.
7. Exclusion types: push rod, lever/baffle, air blowing, etc. are available.
8. After more than ten years of actual market application verification, the quality is reliable and stable.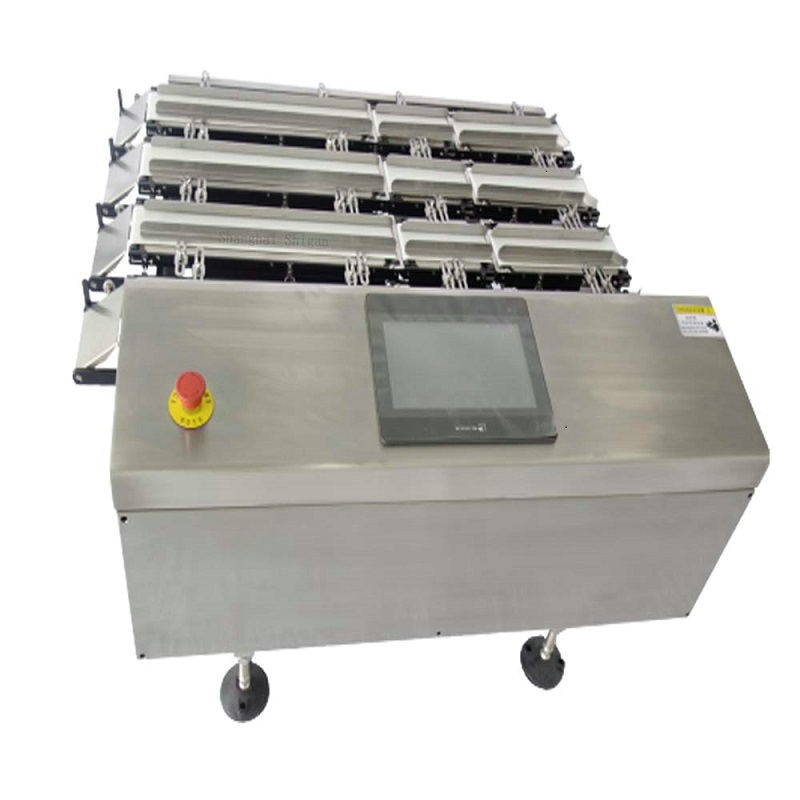 Application
Applicable to a variety of industries: food, daily chemicals, aquatic products, poultry, toys, beverages, chemicals, electronics, hardware accessories, etc.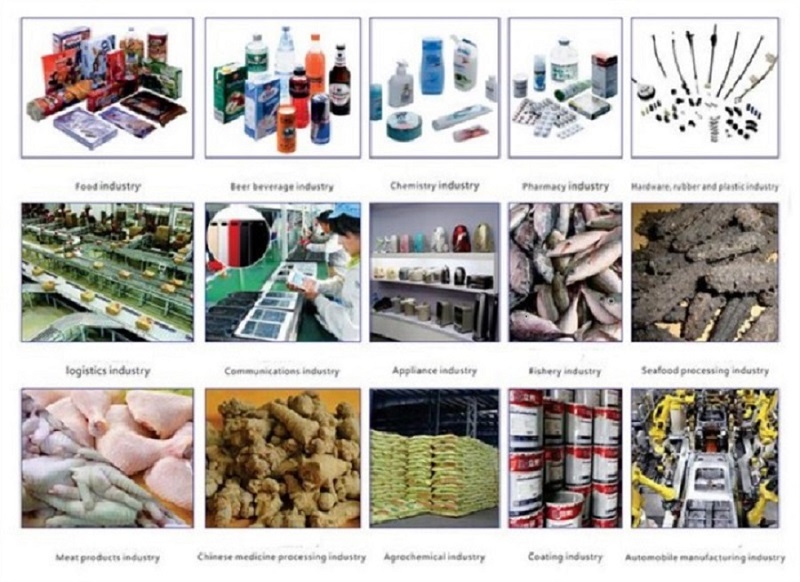 Our Company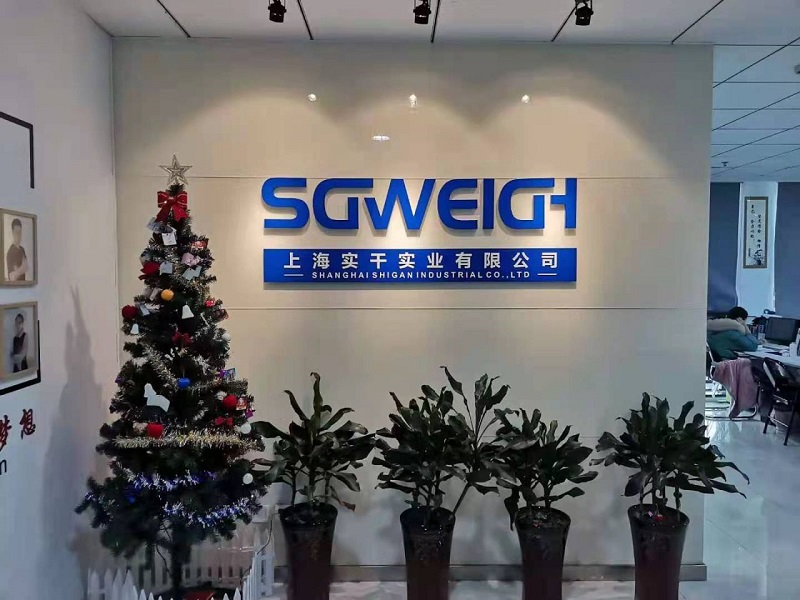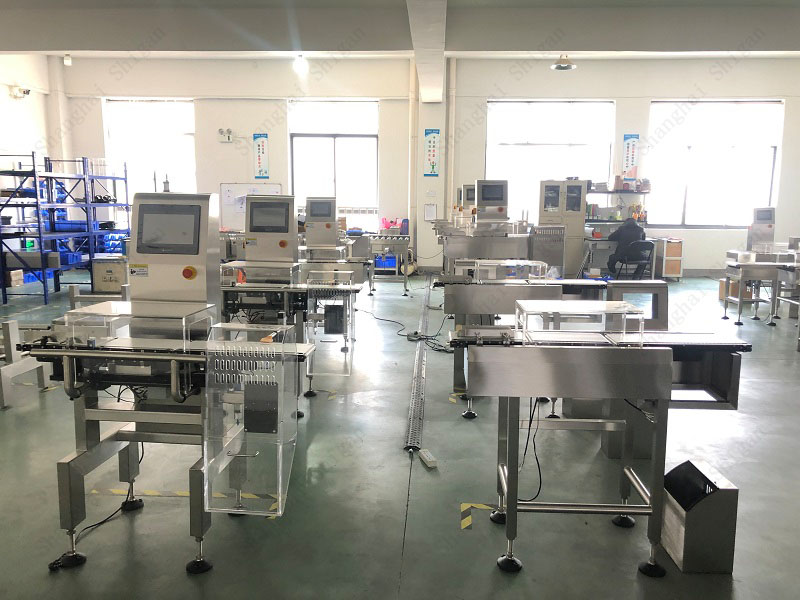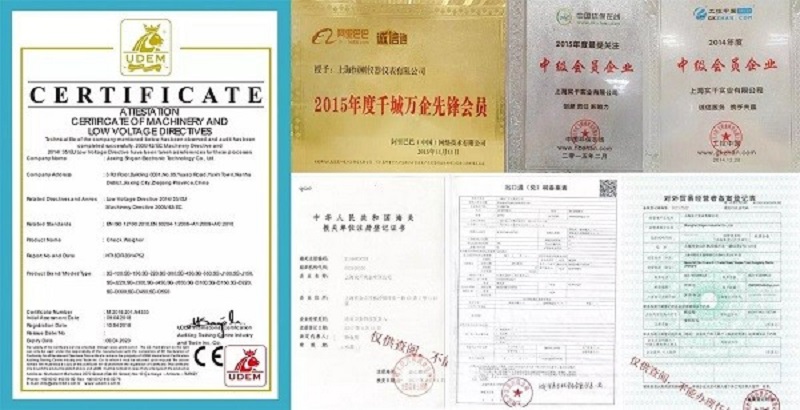 Our Customers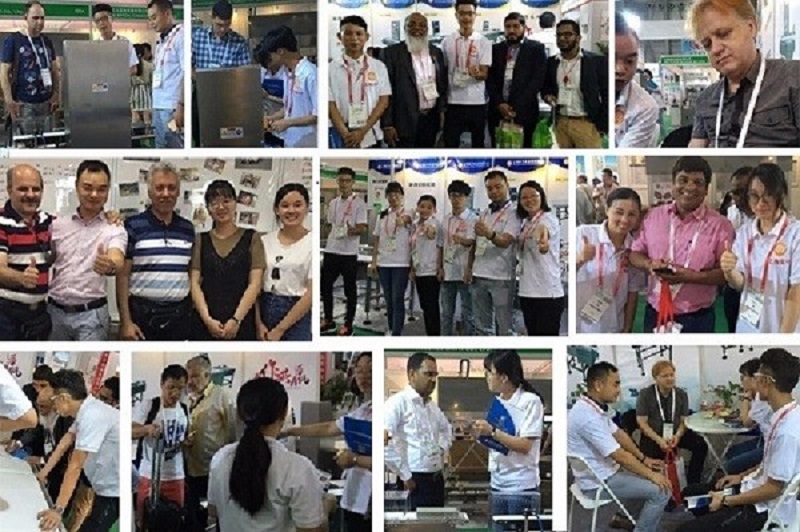 Our Exhibitions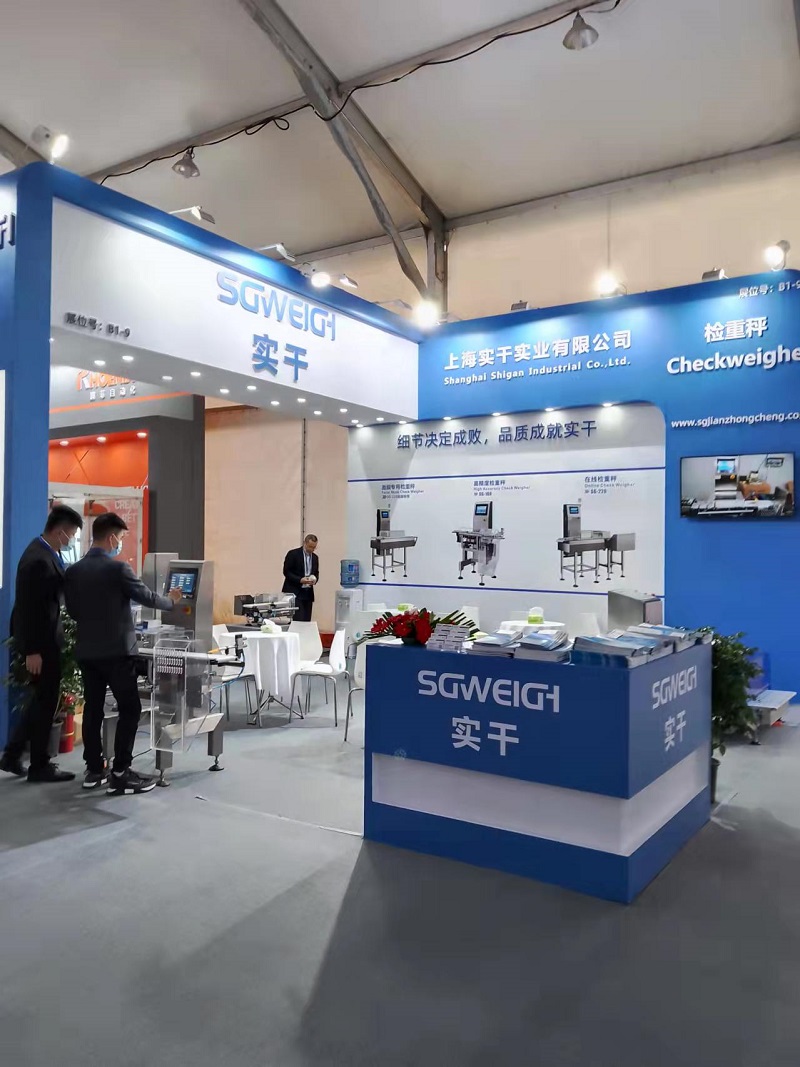 Package & Shipping
Our products can be shipped by sea, air and land.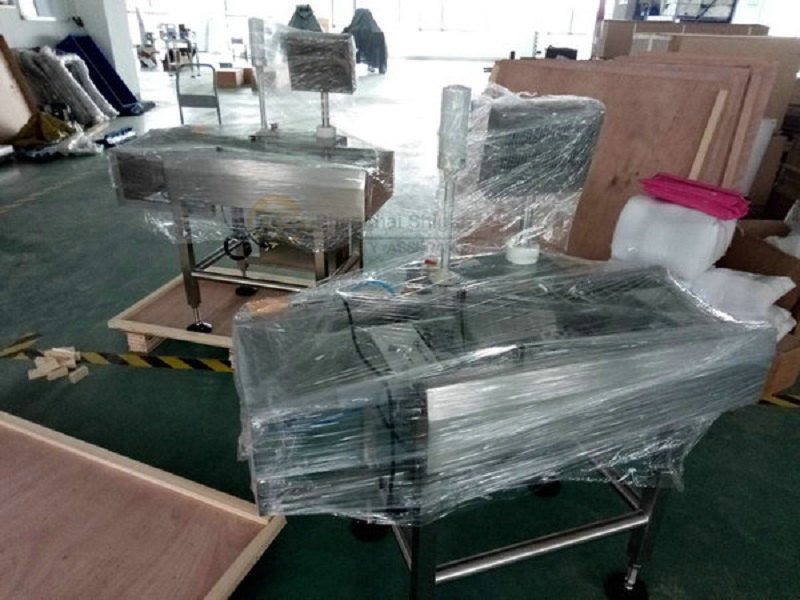 After Sale Service
1. The products are real enough: our company's goods are never faked, and each product is genuine, and we will tell you honestly, please rest assured to buy.
2. Integrity is high enough: our company sincerely serves everyone and is a trustworthy businessman.
3. After-sale service is strong enough: strictly implement the three-guarantee service, and the products sold can provide replacement and one-year warranty service due to their own quality problems (not human-made).
4. Entity management: Welcome to the company to trade, our company can sign a sales contract!
Related Products
Hot Labels
Multi-channel checkweigher, pill flap-type rejection checkweigher , high-precision online pharmaceutical checkweigher.