Product Description
Three-channel lever rejection, non-standard customization, intelligent checkweigher for small cans mainly focus on online weighing to detect whether there are abnormal conditions such as overweight and underweight. Checkweighers ensure that product quality can be improved without compromising efficiency. Non-standard customization, intelligent checkweigher for small cans provides a full range of functions for handling different products.If you are interested in our products,please contact us!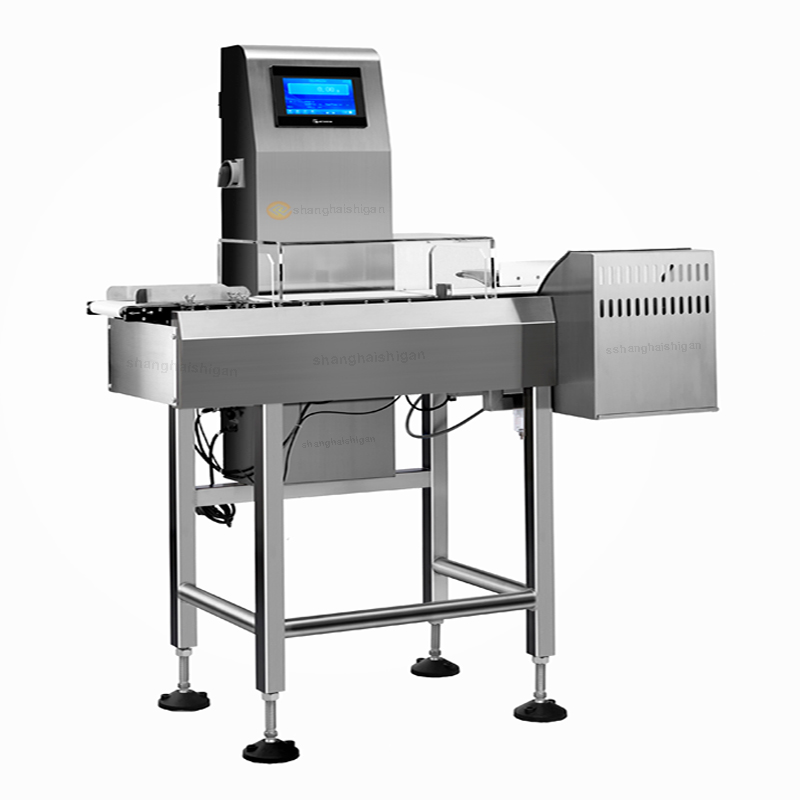 Specification Parameter
Type SG-150
Weighing Range 3-500g
Limited of product L: 200 W:150 H: 3-200mm
Accuracy ±0.1g Depends on product
Division Scale 0.1g
Belt Speed 0- 65 m/min
Max Speed 150 pcs/min
Belt Width 150mm
Machine Weight 60kg
Power Supply AC 110/220V ±10% 50HZ
Power 100W
Main Material SU304 stainless steel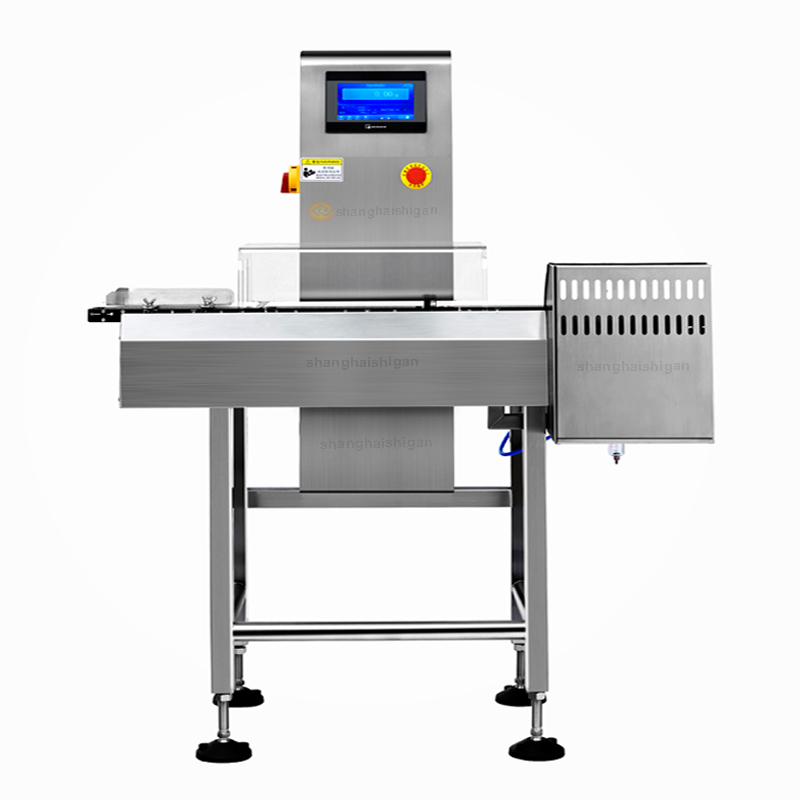 Main Advantages
1) Special design and matching can ensure long-term operation stability;
2) The installed communication module can upload data in real time and monitor it effectively;
3) 7-inch or 10-inch color high-definition touch screen, the information is clear at a glance;
4) Professional operating system with rich functions and simple operation.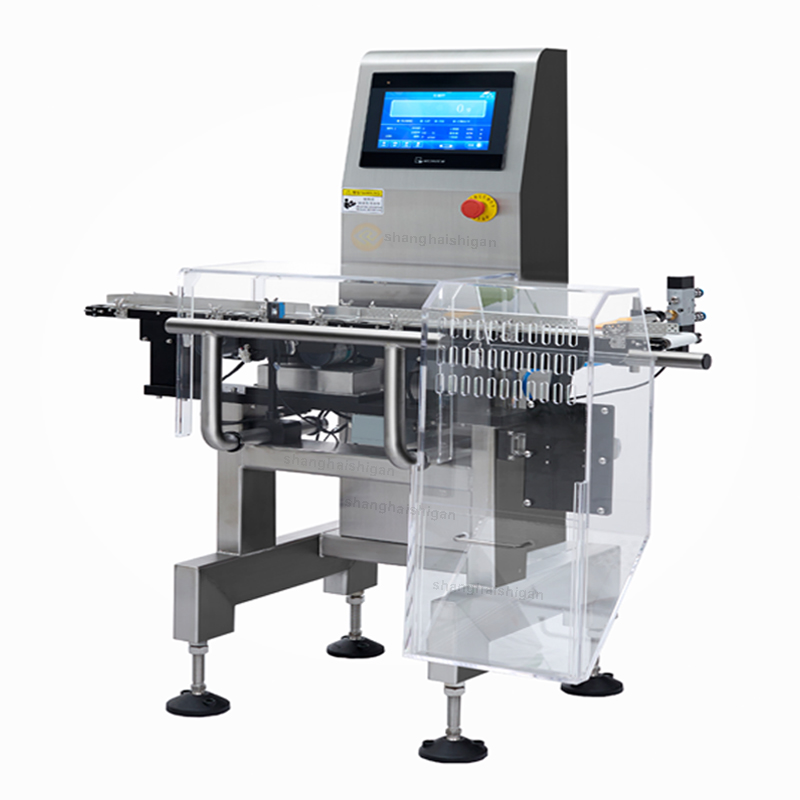 Our Company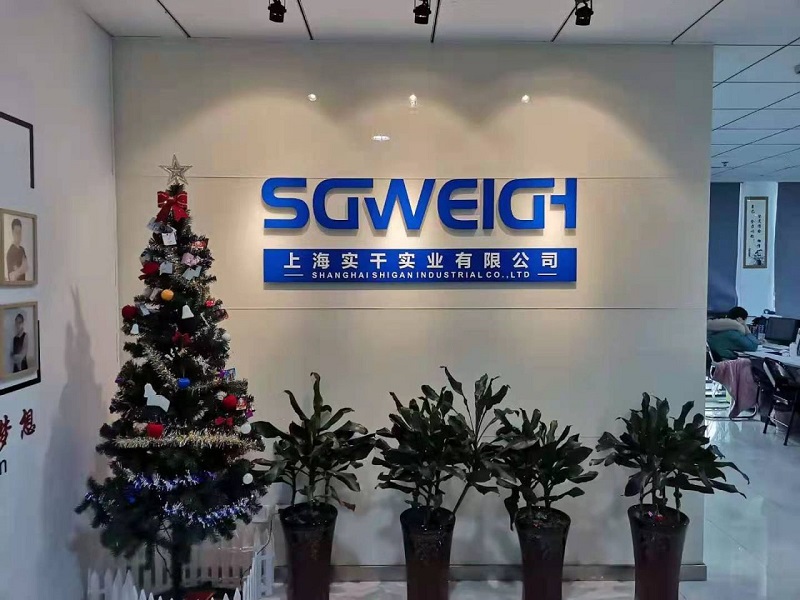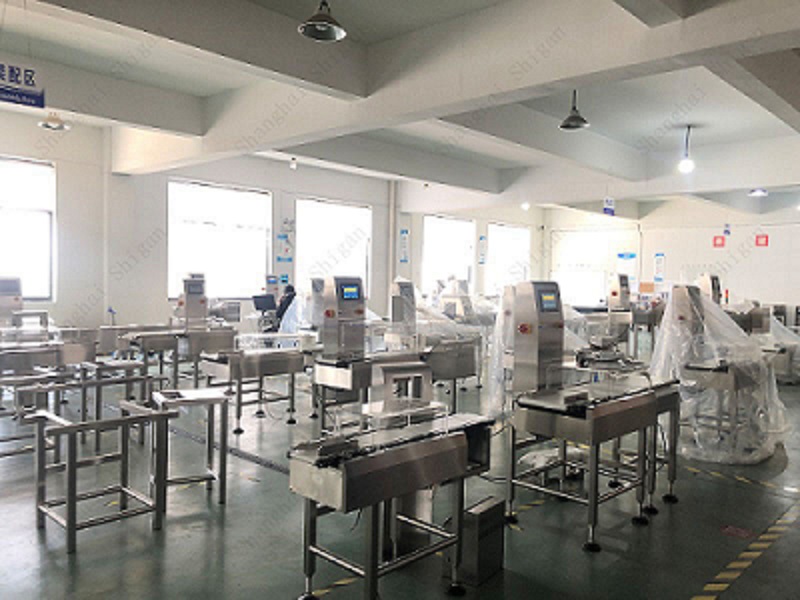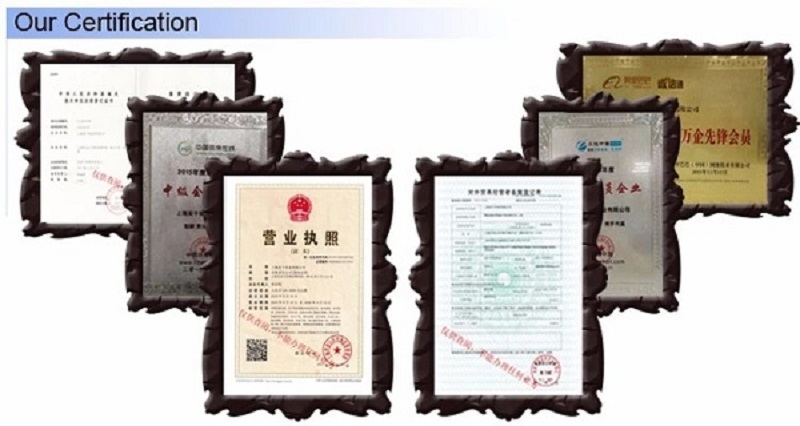 Package & Shipping
Our products can be shipped by sea, air and land.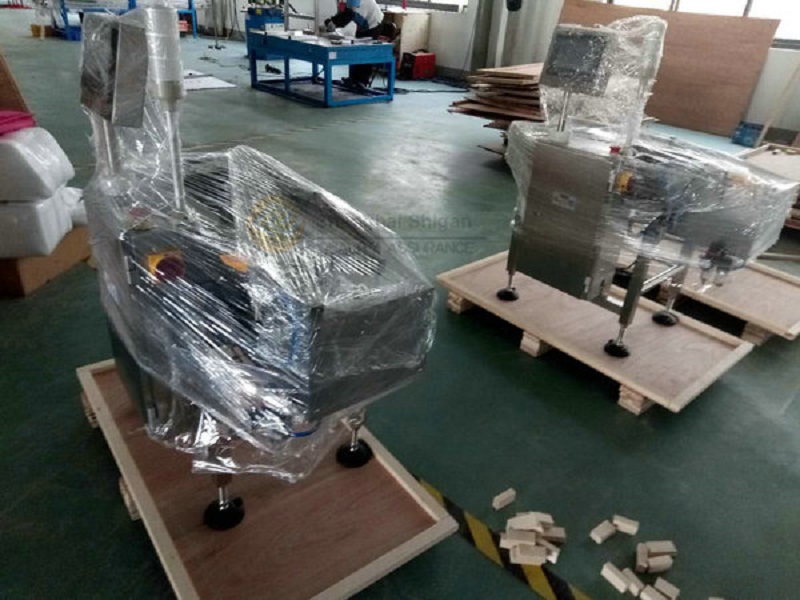 After Sale Service
1.Replacement within seven days, warranty within one year, and lifetime maintenance. Before the products are sold, we will go through strict inspection, and the products you sign for have no quality problems.
2.The products provided to customers are all produced by the original factory, and have factory data accessories.
3.During the warranty period, our company will repair the damaged parts due to quality reasons, and the damage of the parts outside the warranty period. The provided accessories only charge the cost. If the equipment is damaged due to human factors, the parts repaired or provided by our company are calculated at the cost.
Related Products
Multi-level Sorting Checkweigher
Hot Labels
Three-channel lever rejection checkweigher, non-standard customization checkweigher, intelligent checkweigher for small cans.