Product Description
The Multi-column industrial/pharmaceutical checkweigher is an online inspection device combining high-speed and high precision, which is mainly used to detect whether there is an overweight/owed weight on online detection products. 2-10g bar packaging product checkweigher can seamlessly connect with the production line, can sort the goods continuously and in large quantities, and sorting operations can realize mechanical automation.Our product specifications and sizes are rich, various styles, welcome to contact us for quotation information.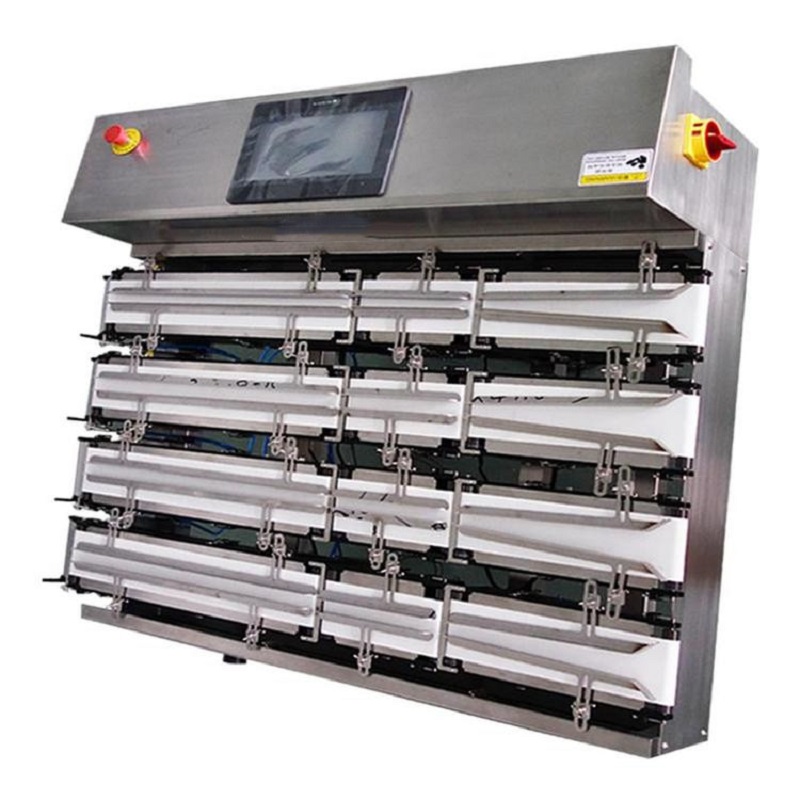 Specification Parameter
Weighing Range 0.05-20/30kg
Limited of product L: 500 W:450 H: 3-400mm
Accuracy ±1g
Division Scale 0.1g
Belt Speed 0- 40 m/min
Max Speed 40 pcs/min
Belt Width 450mm
Machine Weight 100kg
Power Supply AC 110/220V ±10% 50HZ
Power 100W
Main Material SU304 stainless steel
For reference only, please consult for details!
Contact us to recommend a product that is suitable for you!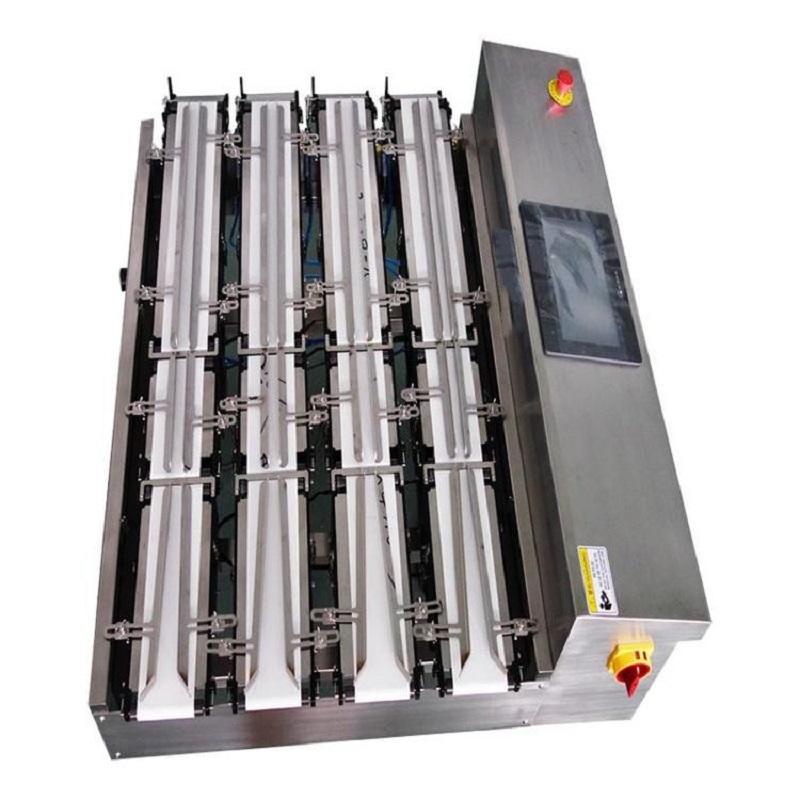 Main Advantages
1. Long-term use, precision guaranteed.
2. Built-in hinge design, no safety dead angle, quick installation and removal of the belt, easy to clean and maintain.
3. Professional man-machine interface design.
4. Accurate and efficient rejecting mechanism.
5. Humanized function, product database can be stored.
6. The password protection function ensures that unauthorized personnel cannot change the data.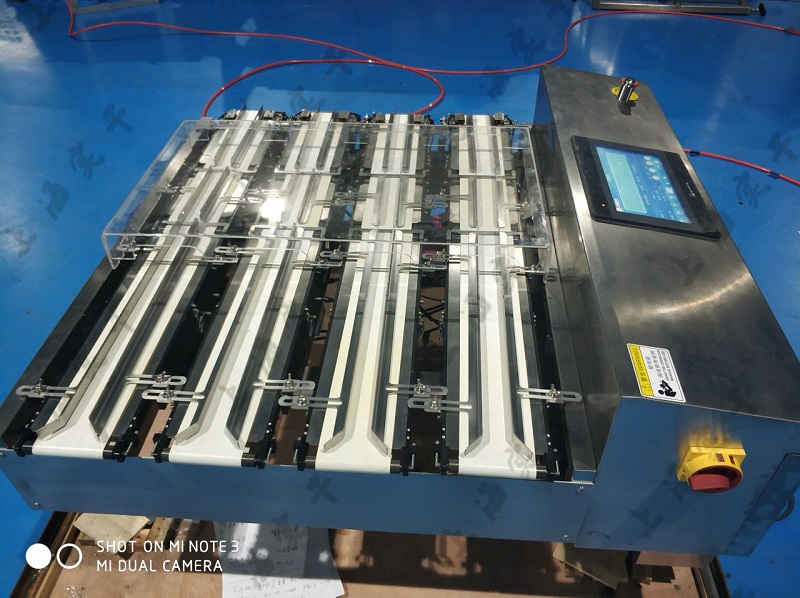 Application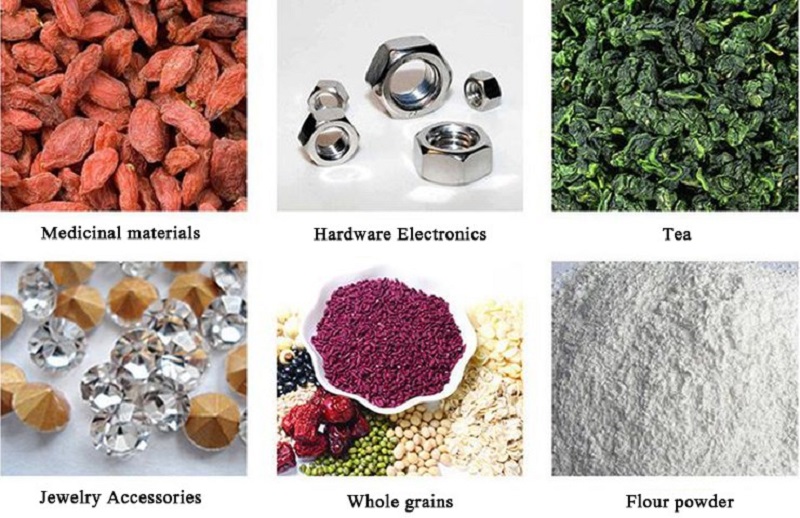 Our Customers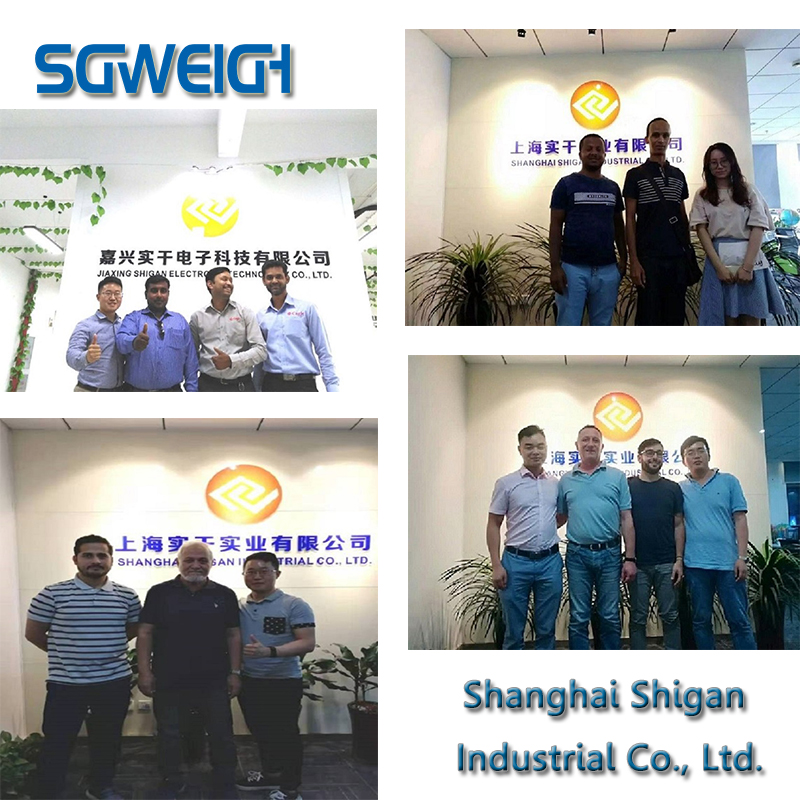 Package & Shipping
Our products can be shipped by sea, air and land.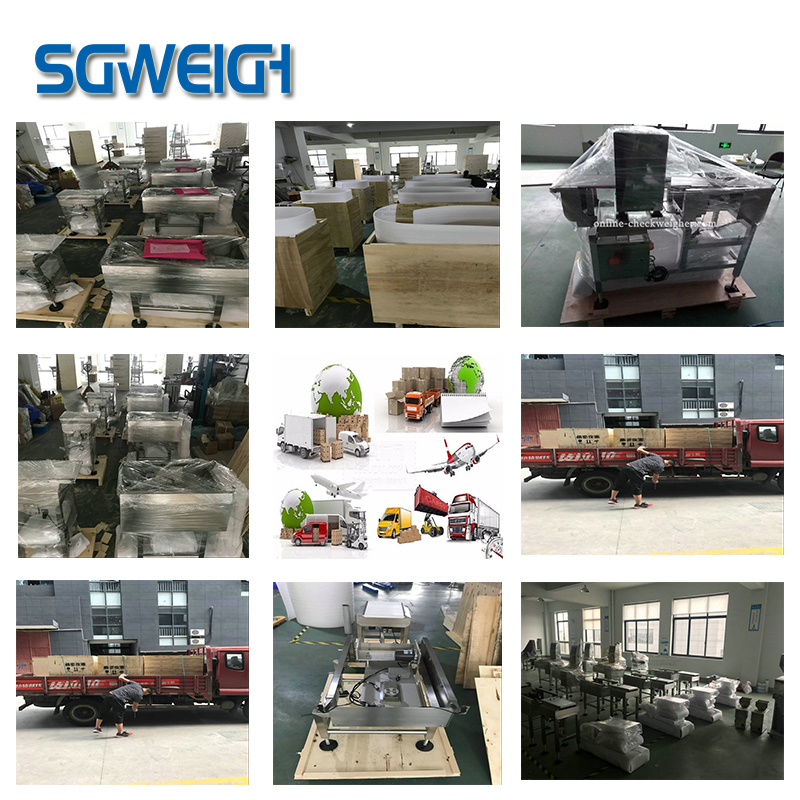 After Sale Service
1. The products are real enough: our company's goods are never faked, and each product is genuine, and we will tell you honestly, please rest assured to buy.
2. Integrity is high enough: our company sincerely serves everyone and is a trustworthy businessman.
3. After-sale service is strong enough: strictly implement the three-guarantee service, and the products sold can provide replacement and one-year warranty service due to their own quality problems (not human-made).
4. Entity management: Welcome to the company to trade, our company can sign a sales contract!
Related Products
Hot Labels

Multi-level Sorting Checkweigher