Product Description
The High Performance Multi-track Checkweigher produced and sold by Shanghai Shigan has a variety of styles such as single-channel, double-channel, and four-channel. USB data storage interface, can transfer data to PC for analysis and printing. Multi-channel Pill Checkweigher is equipped with high-precision sensors and motors, realizing the high precision and high speed of the automatic checkweigher.If you are interested in our products,please contact us!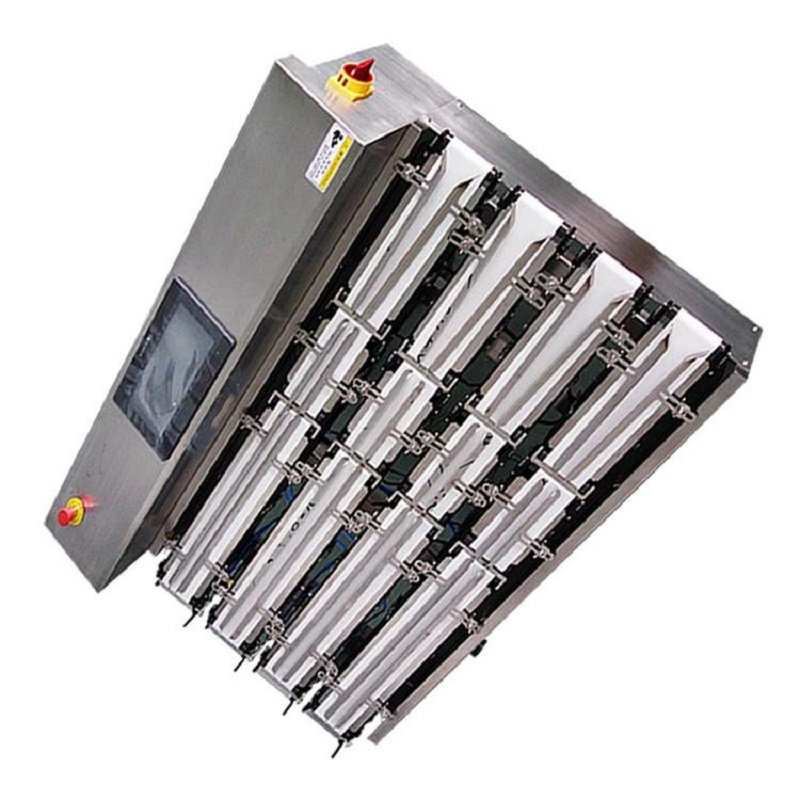 Specification Parameter
Weighing Range 2-300g
Limited of product L: 100 W: 100 H: 2-150mm
Accuracy ±0.5g Depends on product
Division Scale 0.01g
Belt Speed 0- 80 m/min
Max Speed 300 pcs/min
Belt Width 100mm
Machine Weight 60kg
Power Supply AC 110/220V ±10% 50HZ
Power 100W
Main Material SU304 stainless steel
For reference only, please consult for details!
Contact us to recommend a product that is suitable for you!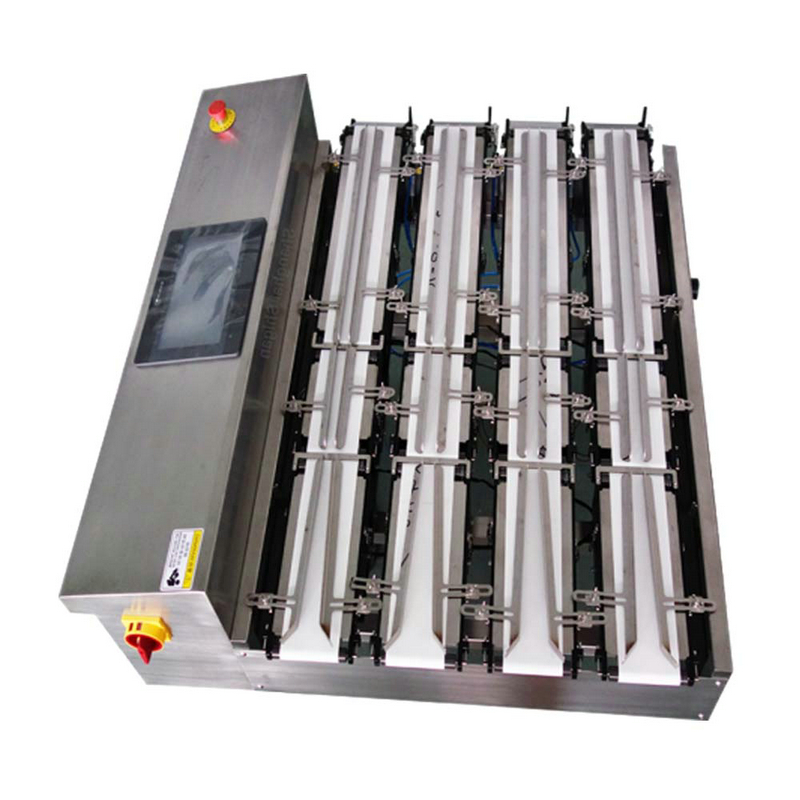 Main Advantages
1) According to the standard weight value of the product, sort the abnormal state of the product and leave the good product.
2)Long-term use, guaranteed accuracy, no need for daily calibration.
3)Automatic dynamic zero point tracking technology.
4)Built-in hinge design, no safety dead angle, quick installation and removal of the belt, easy to clean and maintain.
5)Professional man-machine interface design.
6)Simple user parameter setting, automatic parameter adjustment, only need to input product parameters and weighing requirements, the parameter setting can be completed.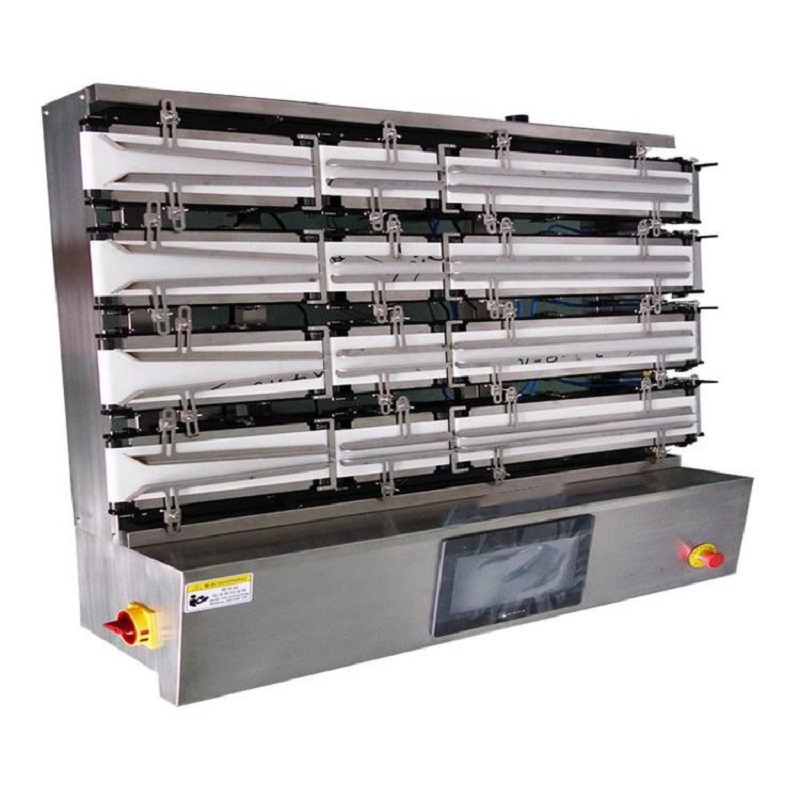 Application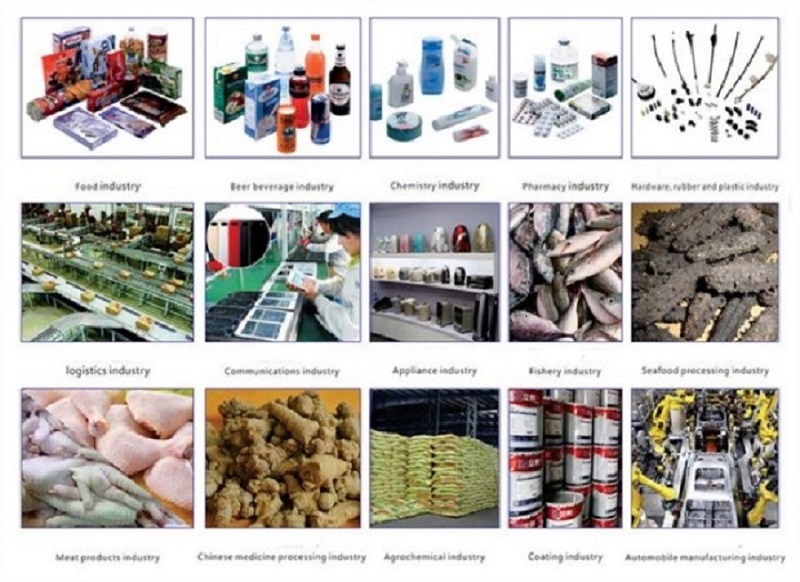 Our Company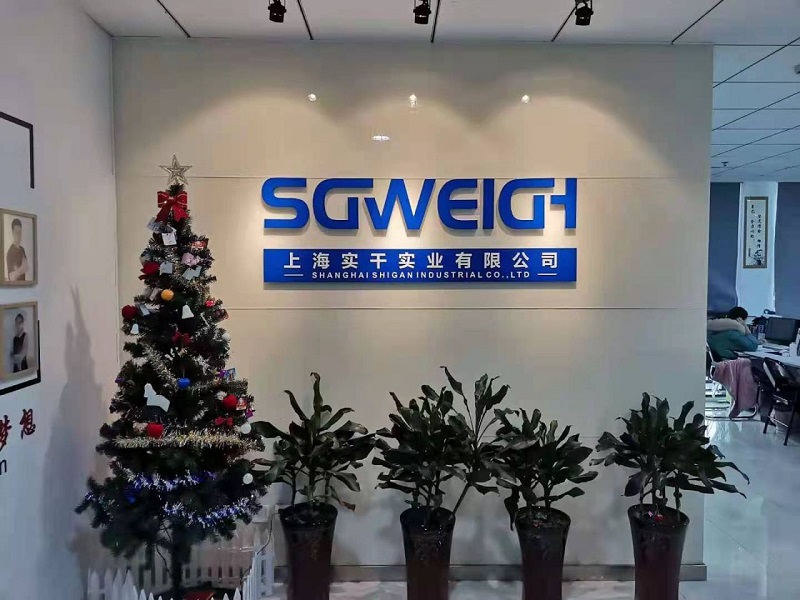 Shanghai Shigan Industrial Co., Ltd. is located in Shanghai. It is a manufacturing enterprise with modern standard workshops. Mainly engaged in the design, development and manufacture of instruments and meters, and the products are sold to domestic and foreign markets. Since its establishment, the company has always adhered to the management principle of talent-oriented and honesty, combining advanced foreign information technology, management methods and corporate experience with the specific reality of domestic enterprises to provide enterprises with comprehensive solutions and help enterprises. Improve the management level and production capacity, so that the enterprise can always maintain its competitiveness in the fierce market competition, and realize the rapid and stable development of the enterprise.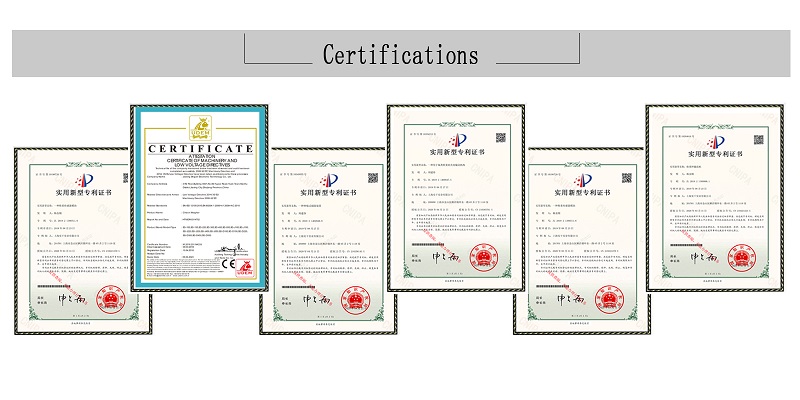 Our Customers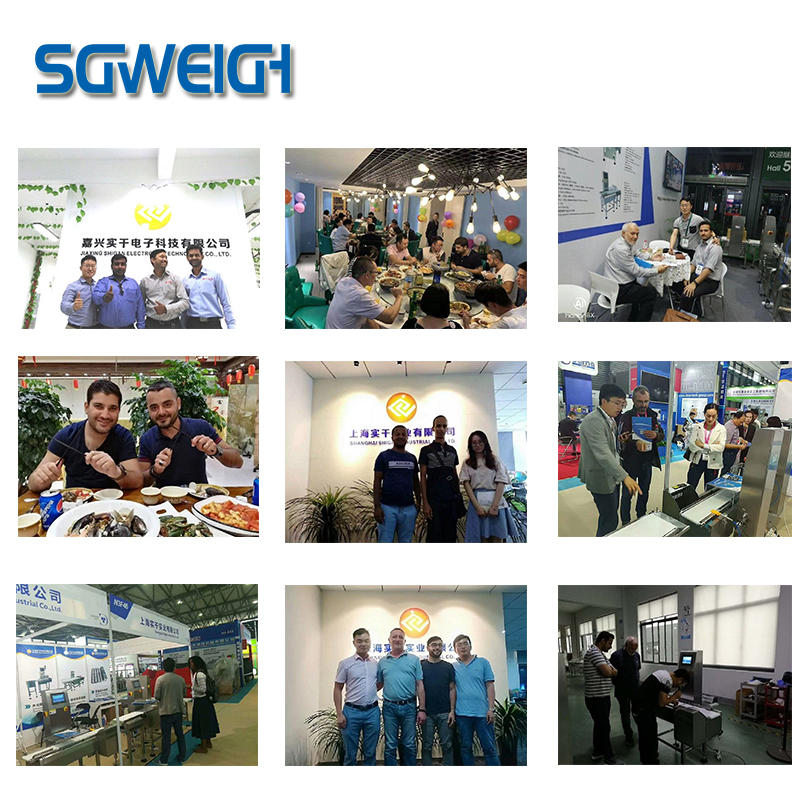 Our Exhibitions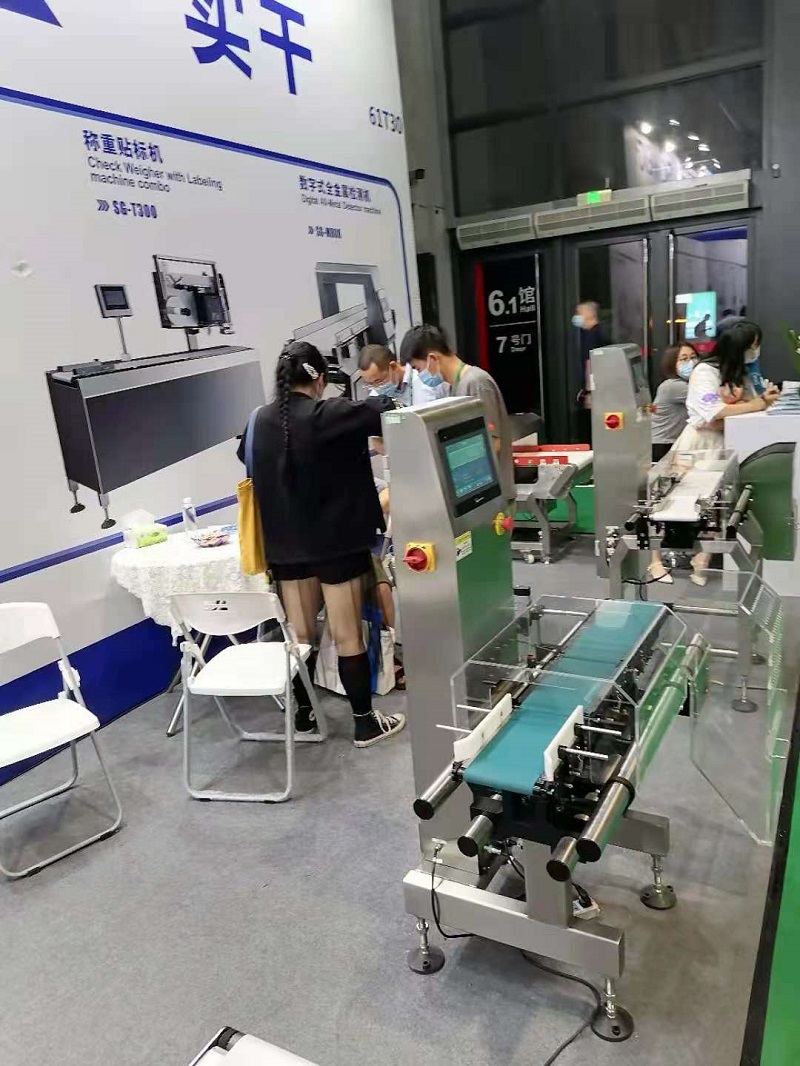 Package & Shipping
Our products can be shipped by sea, air and land.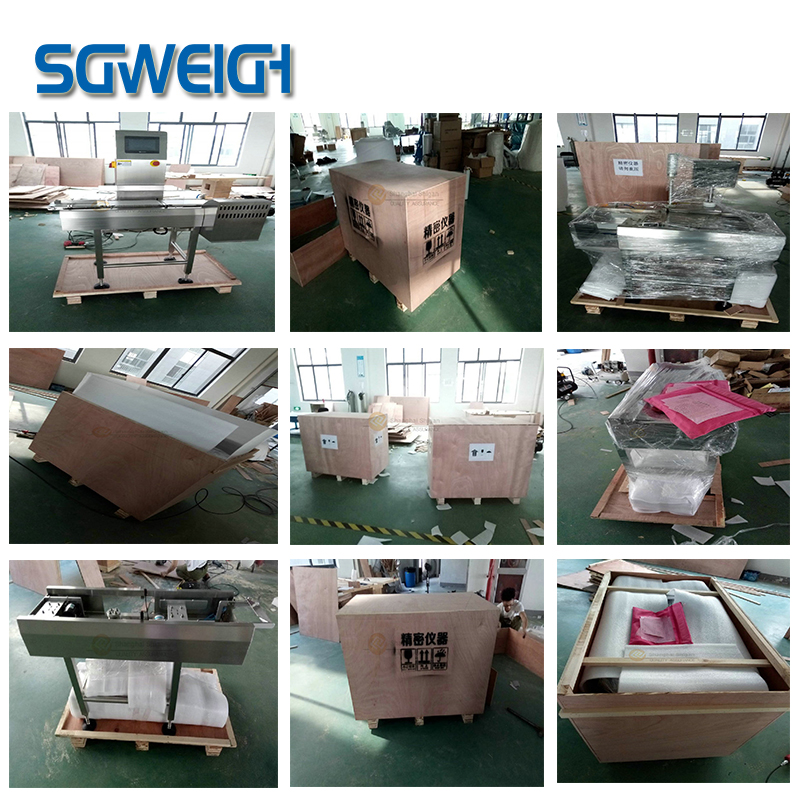 After Sale Service
Based on the spirit of pursuing high-quality products and customer satisfaction, Shanghai Shigan Industrial Co,.Ltd solemnly promises you with the principles of preferential prices, considerate service and reliable product quality.
1.Product quality commitment:
(1). The manufacturing and testing of products have quality records and testing data.
(2). For product performance testing, we sincerely invite users to personally check the whole process and performance of the product, and then pack and ship the product after it is confirmed to be qualified.
2. Product price commitment:
Under the same competitive conditions, our company will sincerely provide you with preferential prices on the basis of not reducing product technical performance or changing product components.
3. Delivery time commitment:
Product delivery time: Try to meet user requirements. If there are special requirements, it needs to be completed in advance, and strive to meet user needs.
Related Products
Hot Labels

Multi-level Sorting Checkweigher