Product Description

The Wide belt bulk meatball/dumpling/tangyuan metal detector adopts a double-loop design, which can detect iron and non-ferrous metal impurities separately. It has high detection sensitivity and breaks through the technical bottleneck that most equipment is only sensitive to magnetic substances. Automatic alarm shutdown metal detector is easy to operate and can detect aluminum-platinum packaged food. The whole operation process is simple and intuitive, the operation interface is clear at a glance, and all functions can be directly operated on the screen.If you are interested in our products,please contact us!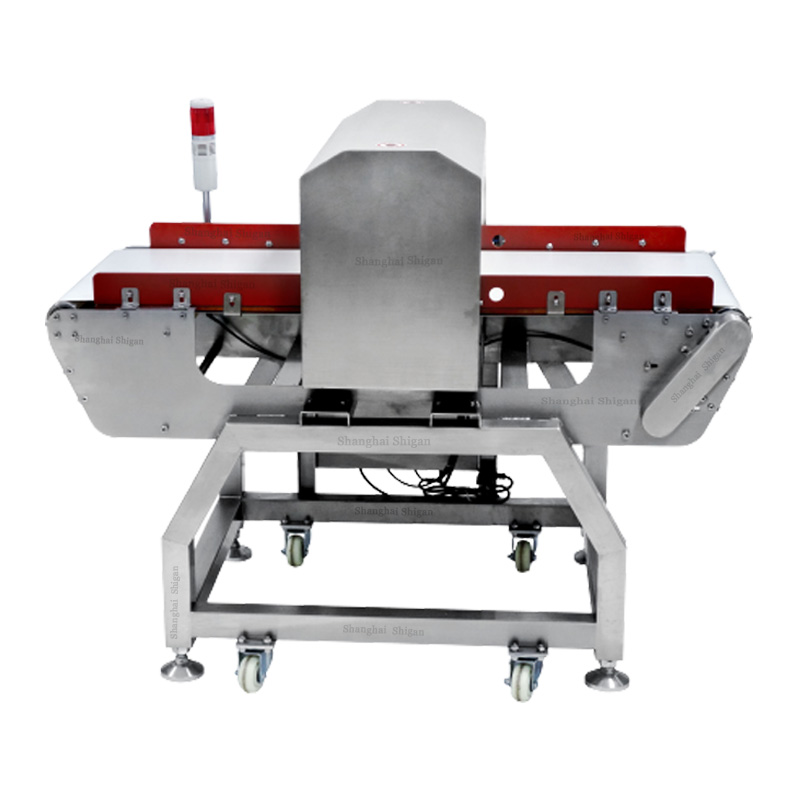 Specification Parameter
Detection hole chamber: 400mm detection hole height 100mm
Main material: All stainless steel (304)
Sensitivity of detection: In empty state: 0.8 mm in iron, 1.5 mm in stainless steel SUS>
Conveyor belt height: 750mm (up and down adjustable 50mm)
Conveyor belt speed: 25m/min
Display and operation mode: LED LCD plane button input
Power requirements: AC220V
Weight: 200KG
Machine size: 1330×720×1000mm (length×width×height)
For reference only, please consult for details!
Contact us to recommend a product that is suitable for you!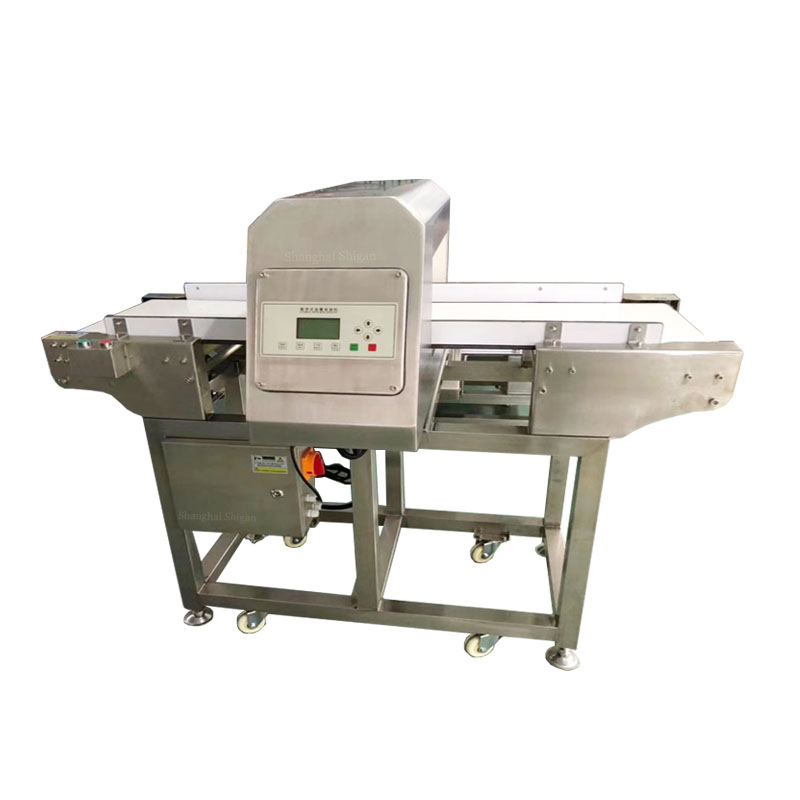 Main Advantages
◆ Easy and intelligent operation: wide LCD and wizard interface, users can easily set up and operate
◆ Hardware configuration: The metal detector adopts dual high-speed digital signal processor design, which has relatively high detection accuracy and high-speed processing speed
◆ Product effect suppression: Advanced technologies such as multi-frequency design, intelligent self-learning, and three-dimensional detection algorithm can effectively suppress product effect
◆ Core technology: Metal detector adopts DDS frequency synthesis and DSP digital signal processing.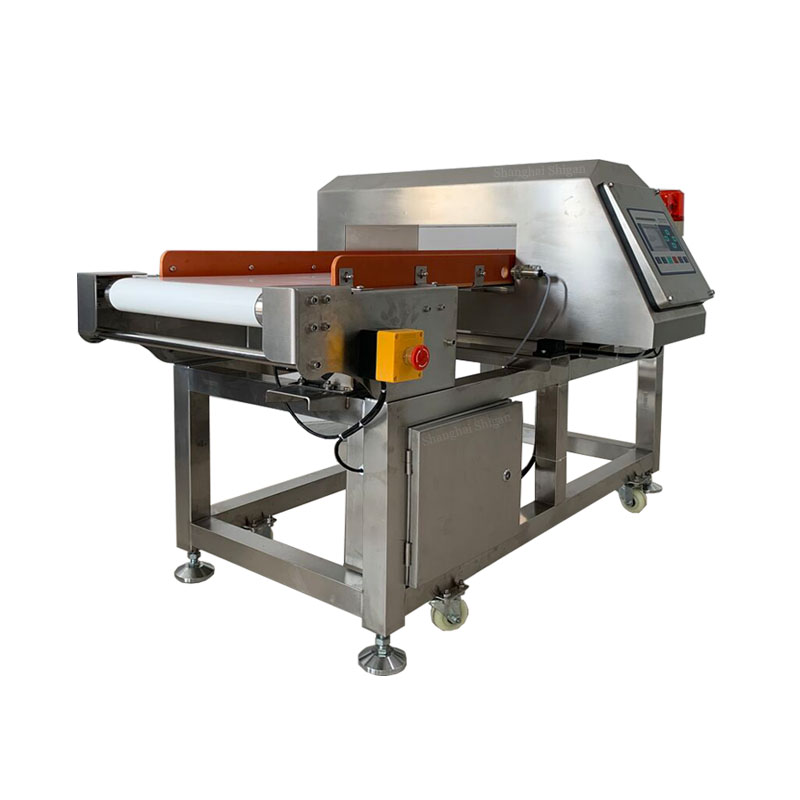 Application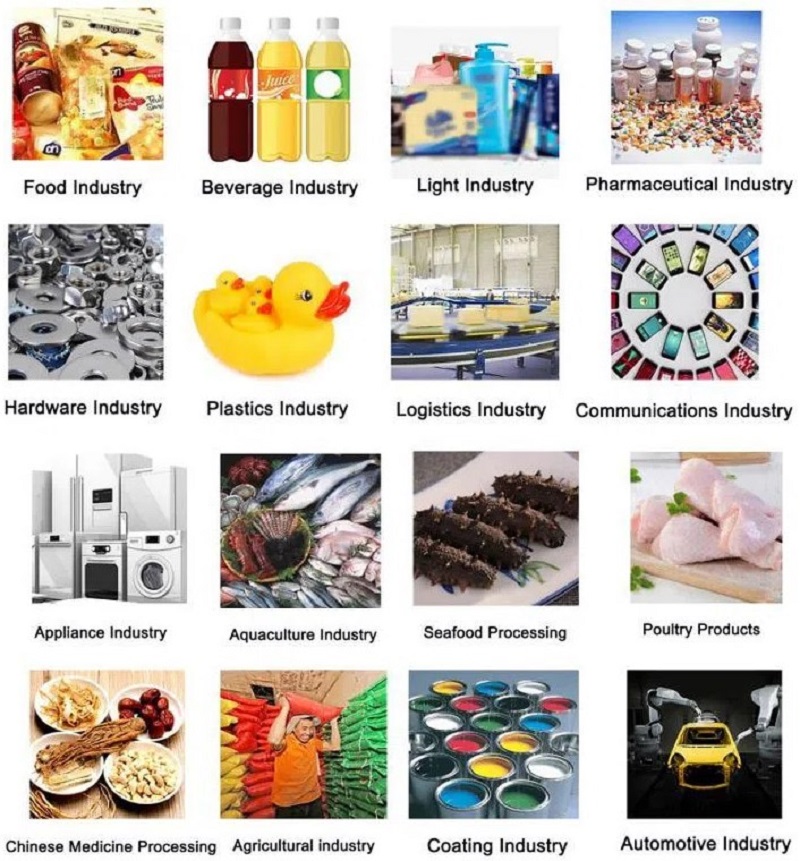 Our Customers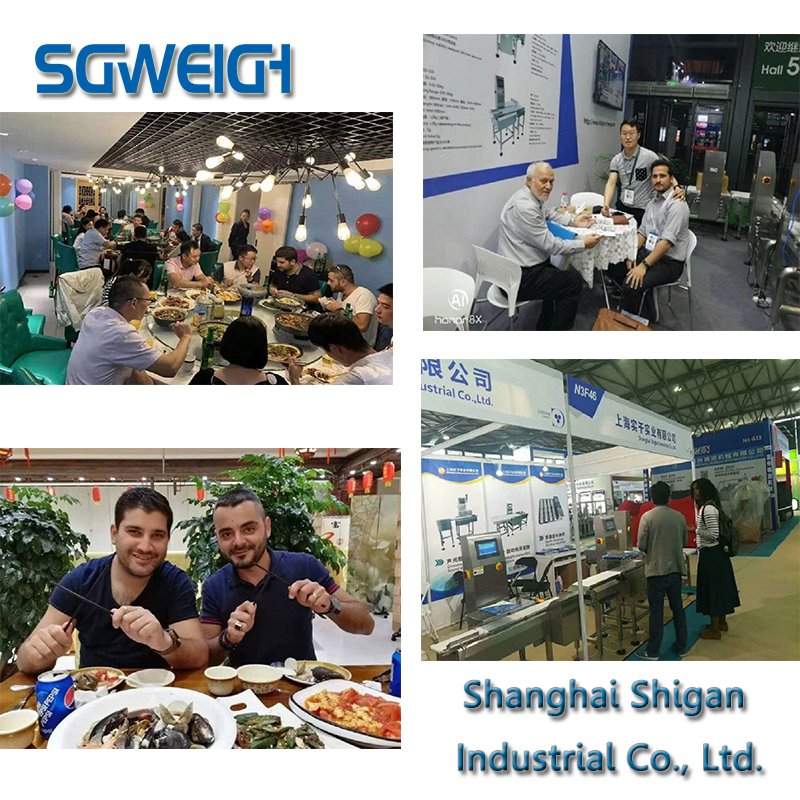 After Sale Service
Q1: Are you a manufacturer or a trading company?
A: We are the manufacturer. We have a professional factory in Guangdong, China, producing various packaging machines, automatic metal detectors, dynamic checkweighers, automatic weighing and labeling machines, etc.
Q2. Do you sell the accessories of the product?
Answer: Yes. We can provide spare parts for customers who have problems with the minimum cost.
Q3. How about the product packaging? Is it easy to damage during transportation?
A: We are packaged with a plywood box, which is enough for transportation.
Q4. What is your after -sales policy?
Answer: Customer first is our principle. All of our products have a 12 -month warranty period. We provide necessary video guidance for daily issues. If the machine encounters a lot of problems, our technical engineers can support overseas services.
Q5. Do you accept the customer logo and customization?
A: We support a variety of ODM/OEM. If you have this need, please contact us at any time to customize the suitable machine.
Related Products