Product Description
Customized Vertical Stainless Steel Pharmaceutical/Food/Industrial Metal Detector,Hot Sale Metal Detector Manufacturer adopts advanced electrical and mechanism design technology, reasonable structure, beautiful appearance, high detection sensitivity, stable and reliable performance, and perfect functions.Our company's Hot Sale Metal Detector Manufacturer is available from the factory and provide non-standard customized equipment. We provide a variety of metal detector solutions for free. Please feel free to contact us.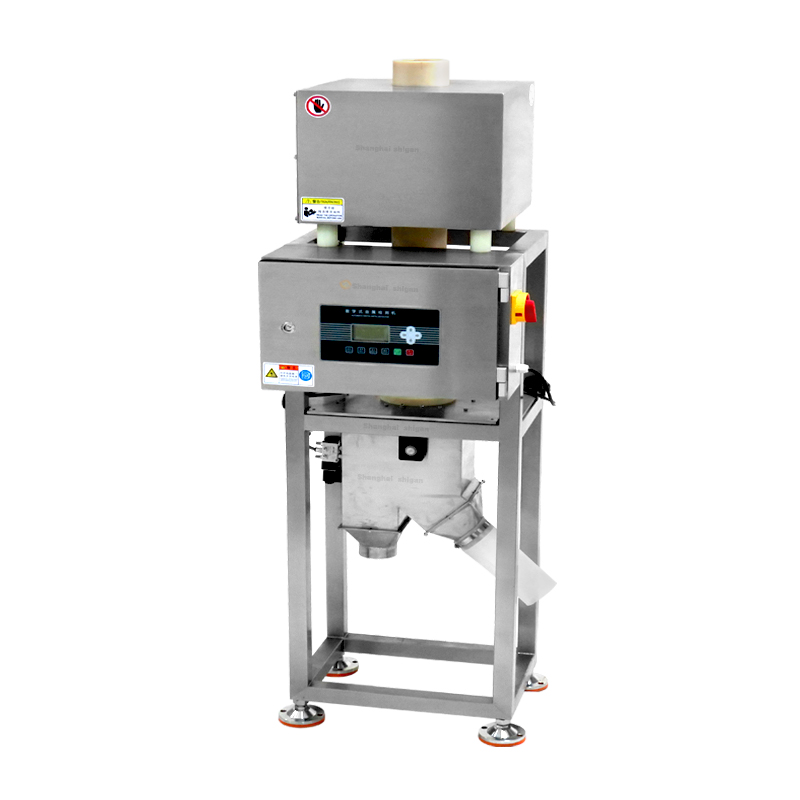 Specification Parameter
Detection method: electromagnetic induction
Detection sensitivity: Fe¢0.6mm
Detection surface width: 400mm
Detection height: 100mm
Alarm mode: buzzer, reject mode
Conveying speed: 25m/min (50HZ)
Power supply: AC220V/380V 50-60HZ
Power: about 200W
For reference only, please consult for details!
Contact us to recommend a product that is suitable for you!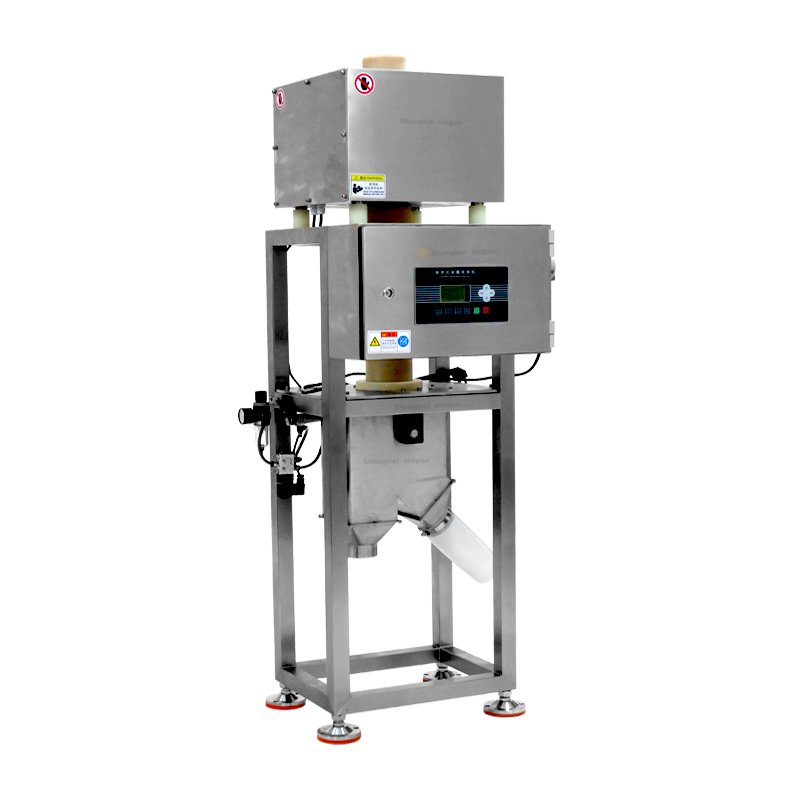 Main Advantages
1. This machine is made of all stainless steel 304.
2. The digital metal detector is fully functional and has a memory function.
3. Dual-channel signal detection circuit merging technology, LCD liquid crystal screen display, a variety of operating languages are optional, easy to operate.
4. The motor has a high speed and supports 24 hours of uninterrupted work.
5. Good waterproof performance, suitable for harsh environments such as humidity.
Application
It is suitable for metal detection in food, beverage, candy, dairy products, medicine, health care products, aquatic products, meat, daily necessities and other industries.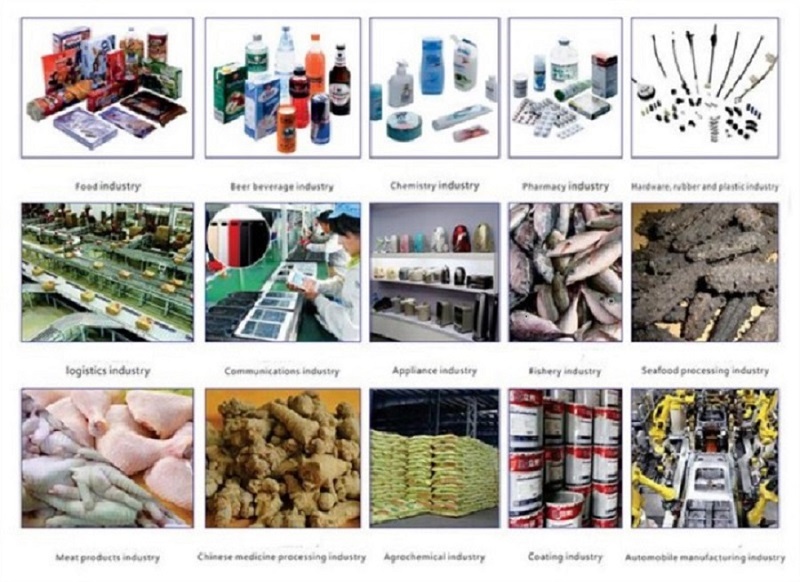 Our Company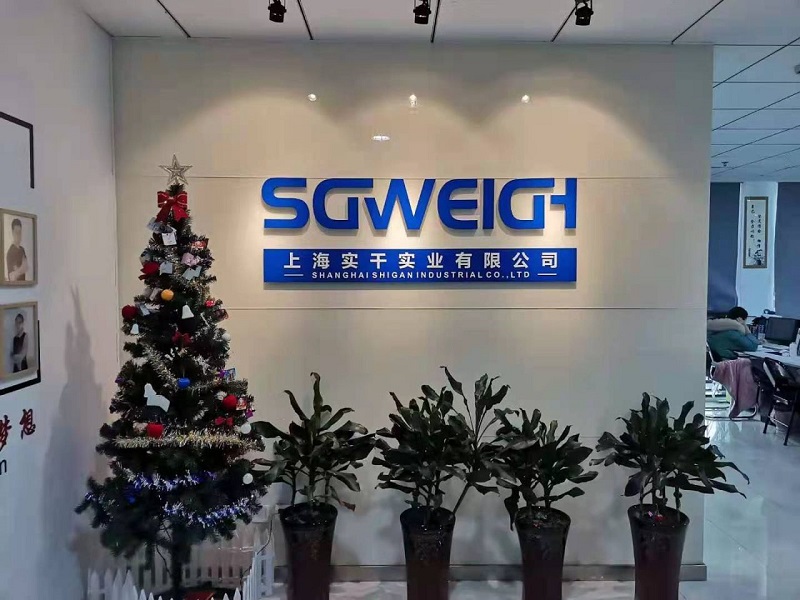 Shanghai Shigan Industrial Co., Ltd. is an automatic packaging machine manufacturer integrating R&D, manufacturing, sales and service. The company adheres to the business philosophy of integrity, quality, innovation and win-win, and improves the automatic control ability in the packaging machine system, reduces labor costs and improves production efficiency. The company's purpose is to serve our customers wholeheartedly, improve the degree of automation, and carefully manufacture to build the domestic level.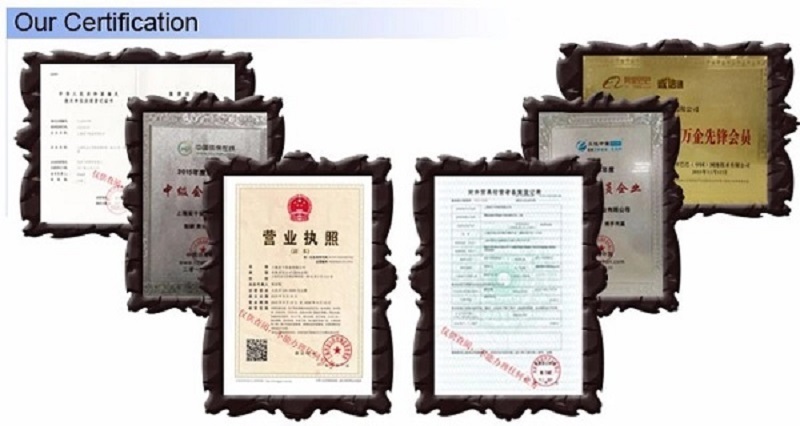 Our Customers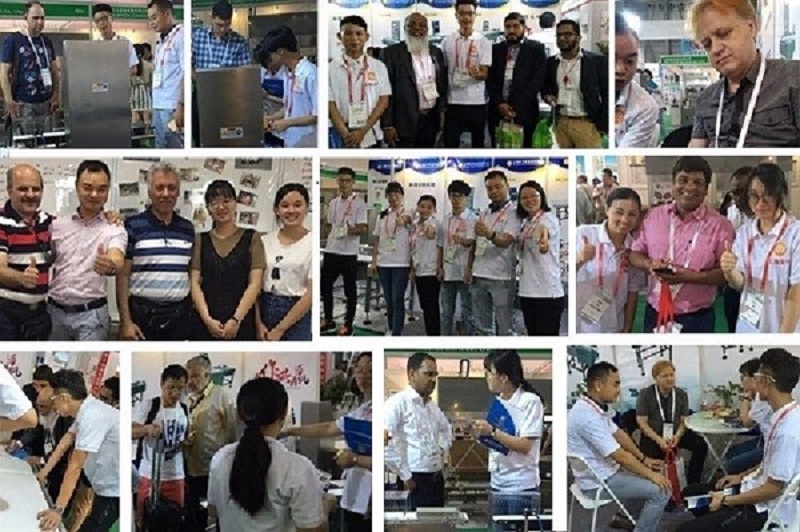 Package & Shipping
Our products can be shipped by sea, air and land.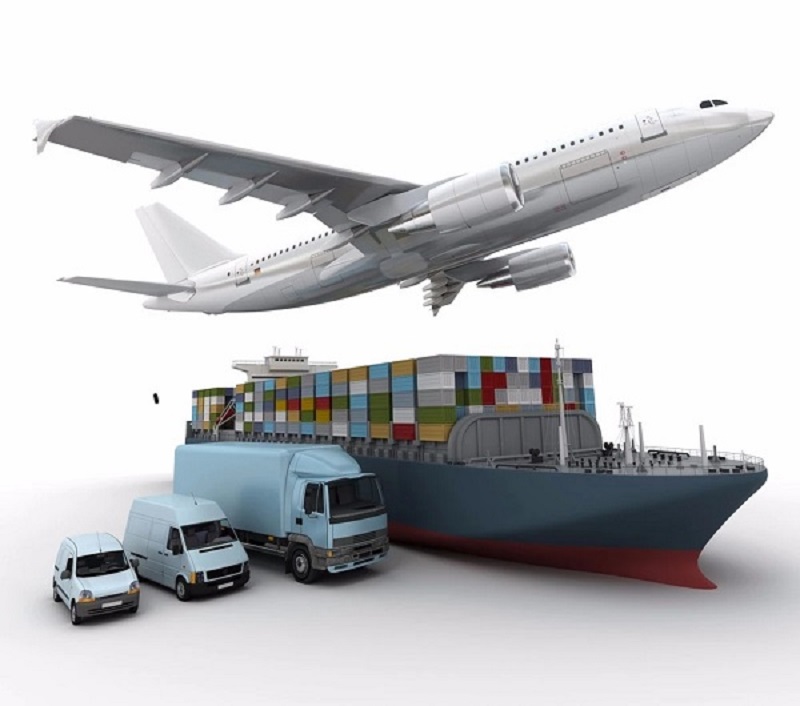 After Sale Service
1. If there is a problem with the quality of the product itself (except the product is deformed or damaged during transportation), it can be returned within seven days from the date of receipt, and the return postage will be borne by us!
2. The products sold by our company are all standard products. If you are not familiar with how to use the products, you can call us, and we have professionals to answer you!
3. Once the product is sold, if there is no quality problem or the wrong product is sent, it will not be returned!
Related Products
Hot Labels